New Vice President for Student Enrollment and Engagement is Announced
Lori Johnson Joins Saint Mary's Leadership Team
President Katie Conboy, Ph.D. is pleased to announce that Lori Johnson '91 will join her leadership team on June 15 as vice president for student enrollment and engagement. Lori comes to Saint Mary's from Berklee College in Boston, where she has served as asociate vice president and dean of student advising and success since 2016.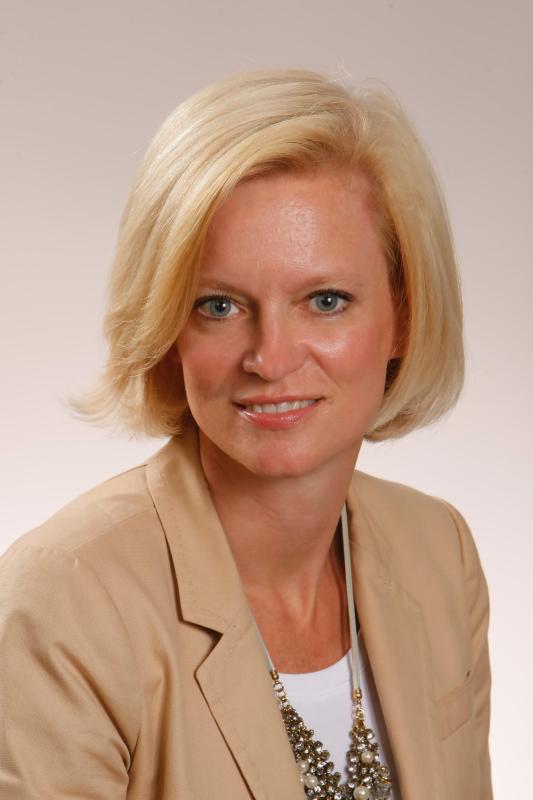 The vice president for student enrollment and engagement replaces the current positions of vice president for enrollment and vice president for student affairs. Last August, Conboy shared her intention to combine these positions. 
"The goal is to create a seamless experience for undergraduate students, from the moment they learn about Saint Mary's and apply, to their four-year campus experience, to their transition to post-college life. I have seen this combined role—an emerging practice in higher education—work well at other colleges, including one of my own previous institutions. But nowhere have I seen it better accomplished than at Berklee, where Lori Johnson was one of the early architects of its success," Conboy said.
During her time at Berklee, Johnson has had significant experience developing and leading initiatives involving enrollment, student retention, first-year experience, and scholarship programs. She co-led the design and implementation of Black Scholars Initiative, a program that increased retention by 30% among the first two cohorts of participants. She has extensive experience in enrollment strategy, Title IX and equity processes, academic coaching, support systems for students with disabilities, NCAA rules and certification, and international student services. 
Prior to Berklee, Johnson was the associate provost for student enrichment at Xavier University in Cincinnati; and the assistant to vice president for academic affairs at Bryant University in Smithfield, Rhode Island. She served as academic coordinator and later senior advisor to Notre Dame's Upward Bound Project and was also formerly an advisor and assistant director of First-Year Studies at Saint Mary's College, a position she held from 1999 to 2003. She earned a bachelor of arts in social work in 1991. She earned her master's of science in administration in 2000 from the University of Notre Dame. 
"As we anticipate this transition, I want to express my appreciation to Gloria Roldán Jenkins for serving as our interim vice president for student affairs since 2020," Conboy said. "Her guidance through two years of the COVID pandemic was invaluable. The departments which Gloria oversaw—health and counseling, residence life, BAVO, campus dining, athletics, to name a few—felt much of the burden of the pandemic, as their operations directly impacted our students. We are all indebted to Gloria for her commitment to our students' mental and physical care and to the extraordinary efforts of the teams she leads."
Conboy also thanked Sarah Gallagher Dvorak '99 for her steadfast guidance leading the Enrollment Division as interim vice president. Gallagher Dvorak stepped up to lead the division when former Vice President for Enrollment Management Mona Bowe transitioned to the role of executive director of retention strategy. "As Sarah continued the work of enrolling students during the pandemic, she guided the enrollment team to recruit first-years and transfer students who will enter an institution ready to give them a successful college experience."