Jessica Coblentz
Faculty Profiles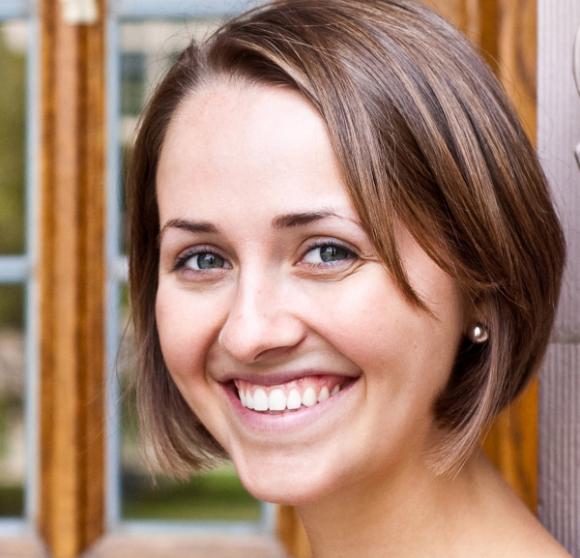 Education
PhD, Boston College
MTS, Harvard Divinity School
BA, Santa Clara University
Areas of Expertise
Catholic systematic theology
Feminist theologies
Theologies of suffering
Theological anthropology
Research Interests
Mental health in theological perspective
Theology and the psychological sciences
Suffering and the Doctrine of God
Courses Recently Taught
RLST 101: Religions in Feminist Perspective
RLST 261: Catholic Faith and Life
RLST 341: How to Become a Saint
Creative and Scholarly Work
"Theology and the Psychological Sciences," in T&T Clark Companion to Christian Theology & The Modern Sciences, ed. John Slattery (New York: T&T Clark: October 1, 2020), 261-274.
"What Can Theology Offer Psychology? Some Considerations in the Context of Depression," Journal of Moral Theology 9, no. 1 (January 2020): 2-19.
"Catholic Fasting Literature in a Context of Body Hatred: A Feminist Critique," Horizons (December 2019): 215-245.
"Depressive Suffering as Tragic Suffering: Theological Insights and Trajectories," in Suffering and the Christian Life, eds. Karen Kilby and Rachel Davies (London: T&T Clark/Bloomsbury, December 2019), 155–162.
"The Possibilities of Grace amid Persistent Depression," Theological Studies 80 no. 3 (September 2019): 554-571.
"Mary Daly's The Church and the Second Sex after Fifty Years of US Catholic Feminist Theology," Theological Studies 79 no. 3 (September 2018): 543-565. Co-authored with Brianne Jacobs.
Professional Memberships
Catholic Theological Society of America
College Theology Society
Society for the Study of Christian Spirituality
American Academy of Religion