CAPA Semester in Buenos Aires, Argentina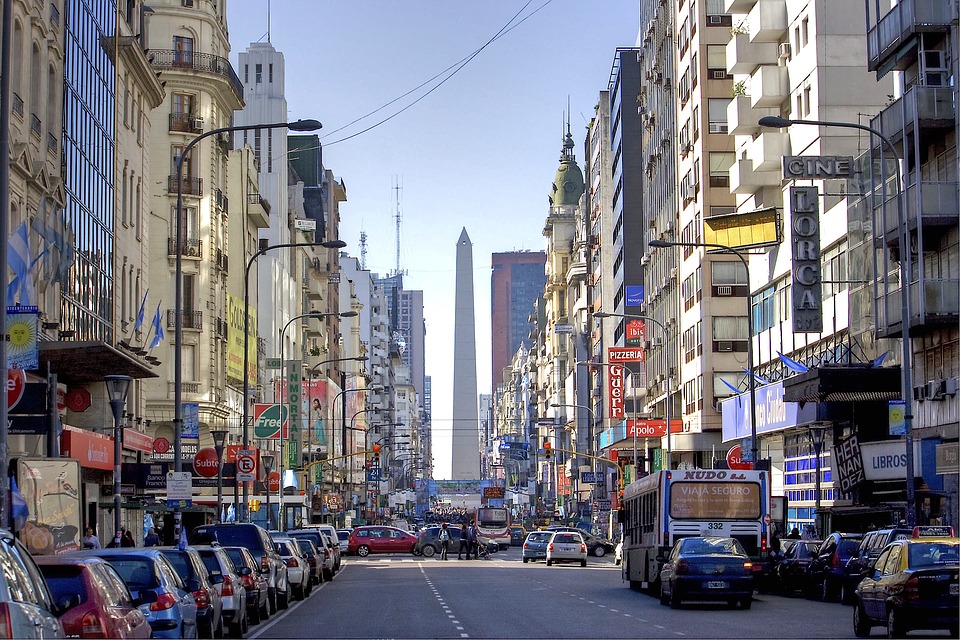 Buenos Aires is a colorful and electrifying Global City. It is also a diverse city with an immigrant population largely made up of Europeans and other Latin Americans. You can enjoy the local foods like a succulent churrasco (grilled steak), or partake in a cultural event such as watching a lively polo match.
This immersive study abroad program gives you insight into the significant ways in which Buenos Aires has been imagined, invented, and transformed by globalization. Choose from a range of course options suitable for many majors, such as political science, economics, art, and literature. Earn 12-18 credits.
LOCATION
Buenos Aires is Argentina's big, cosmopolitan capital city. Its center is the Plaza de Mayo, lined with stately 19th-century buildings including Casa Rosada, the iconic, balconied presidential palace. The city is located on the western shore of the estuary of the Río de la Plata, on the South American continent's southeastern coast. "Buenos Aires" can be translated as "fair winds" or "good airs", but the former was the meaning intended by the founders in the 16th century, by the use of the original name "Real de Nuestra Señora Santa María del Buen Ayre", named after the Madonna of Bonaria in Sardinia.
PROGRAM OF STUDY
Earn 12-18 credits per semester (courses are 3 credits unless otherwise noted; internships are 3-6 credits). Credits are issued by State University of New York (SUNY) Oswego.
EXCURSIONS and ACTIVITIES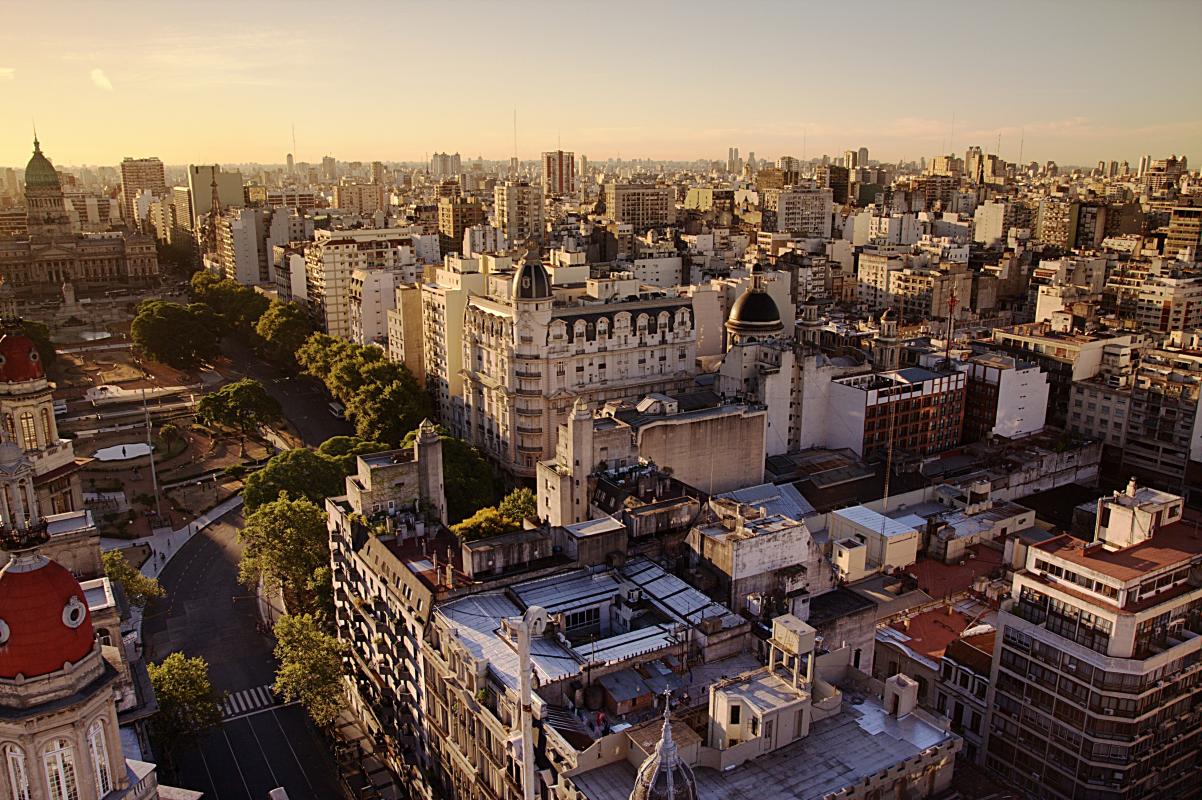 Enjoy a full-day excursion to an estancia, an Argentine cattle ranch, where you will learn about the ranching traditions of the gauchos, watch a show-case of traditional music and dancing, and enjoy an asado, a classic Argentine barbecue. Social events include an arrival reception, mid-term dinner, and a farewell ceremony.
CAPA-led activities each term include a tour of Buenos Aires' famous street murals and a visit to the Immigration Museum, housed in the building where countless people stayed after leaving their homelands and loved ones in search of a better life. Mate on Tuesday is a weekly informal gathering where students can enjoy a favorite local beverage. Other activities vary by semester and reflect what is on at the time.
HOUSING
Students live in a homestay in a residential area within commuting distance to the CAPA center, where they will have their own room and two meals each day.
COST and FINANCIAL AID
Students pay Saint Mary's College tuition, room & board, and a study abroad fee. Expenses not covered include passport and visa fees, domestic and international airfare, personal travel and expenditures, and books and supplies. Most Saint Mary's financial aid and scholarships can be applied to your semester in Argentina. To learn more about this program and associated costs, click the Application Information button and navigate to the program specific budget sheet.
INSURANCE
Saint Mary's College provides international health insurance to all students abroad through GeoBlue insurance company. Students on any Saint Mary's study abroad program are automatically enrolled and the fee is included in the cost of the program.
ELIGIBILITY AND REQUIREMENTS
The Program is open to students of all majors with any or no level of Spanish language proficiency. Students must have a 2.8 cumulative GPA to be eligible for this program. Students may choose to study in Argentina for either fall or spring semester.
FOR MORE INFORMATION, CONTACT:
Jennifer Zachman, Ph.D.
Associate Professor of Spanish and Chair,
Department of Modern Languages & Cultures
Faculty Coordinator of Study Abroad Programs
jzachman@saintmarys.edu