A women's college with a strong focus in STEM, Saint Mary's College has a 175-year history of empowering students to excel and lead in their chosen fields. Saint Mary's women have the skills, knowledge, empathy, and vision to guide their corner of the world forward, whether directing a global organization, serving the needs of humanity, or exploring areas of scientific discovery. In fact, nine out of 10 recent graduates say their Saint Mary's education has enabled them to make a difference in the world.
93%

of graduates earn their degree in just four years. compared to 38% nationally

51%

of all students study abroad compared to 19% nationally

90%

are employed or in grad school within one year of graduation
Strong, confident women
You might be wondering if an all women's campus is right for you (or your daughter). To that, we boldly say "Yes!" Some may hesitate considering a women's college, perhaps concerned about a lack of integration or preparedness. But we know from experience, as do our alumnae, that exactly the opposite happens at Saint Mary's. Our students graduate as capable, articulate women, well-prepared for a successful career trajectory.
The first reason is the collaborative environment our campus fosters. Small class sizes allow you to personally connect with your peers and your professors. You'll be encouraged to ask questions, work together, and get involved in various projects. Our faculty will come to know you by name so you won't get lost in the shuffle.
This environment also promotes an air of capability. With gender roles removed, we know that everyone is equally able, which empowers you to explore your interests. Students and graduates often tell us that in mixed gender settings, they're often surprised that their female counterparts don't speak up as often as they do.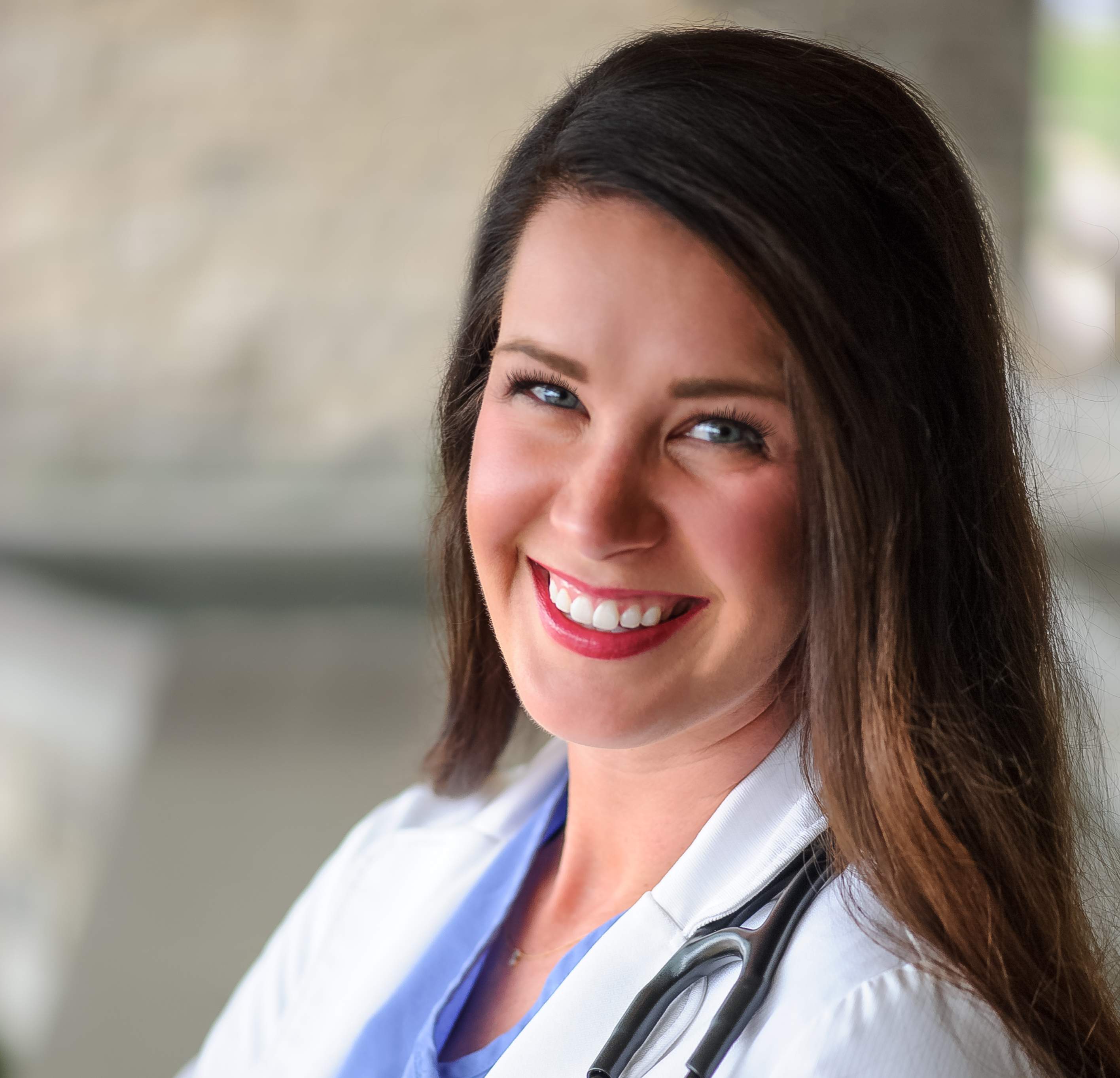 "I have been told more times than I can count how impressed potential schools and employers have been with the interpersonal skills I gained at Saint Mary's."

– Steph Smiy Miller
Check out these figures
While the number of women who attend all women colleges or universities remains small their achievements make them stand out from the crowd.
2%

of college graduate population attended all women college

20%

of women in Congress graduated from all women colleges

33%

of women on Fortune 1000 boards graduated from all women colleges
Thinking critically
Our emphasis on research teaches students to push boundaries, ask the necessary questions, and pursue a process to its culmination. They learn to analyze situations and think critically, gaining the skills and capabilities to complete a culminating experience, such as a capstone course, thesis, presentation, or portfolio. And more than 80 percent of our seniors participate in an internship, co-op, field experience, student teaching, or clinical placement, compared to only 50 percent nationally.
Unprecedented research opportunities
Saint Mary's College Bat Research 2016
During the summer of 2016, Cassi Mardis '17, Stephanie Dreessen '17, and Laura Kloepper, assistant professor of biology, embarked on an eight-week trip across the U.S. to study the dynamics of flight and echolocation of Mexican free-tailed bats.
Creating leaders
Compared to fourth-year students nationwide, Saint Mary's seniors are much more likely to have held leadership roles, participated in student government, led groups to a common purpose, and explored careers and professions not traditionally chosen by women.
Gaining an international perspective
Our students also understand the need for a global mindset in today's world. They step outside their comfort zones, dare to feel the concerns of others, and gain the experience and capabilities necessary to work in a world-wide economy. Our study abroad programs, experienced by more than half our students, are significant in expanding one's world view. Whether their time is spent on campus or across the ocean, Saint Mary's women, as global citizens, are prepared to take on the world.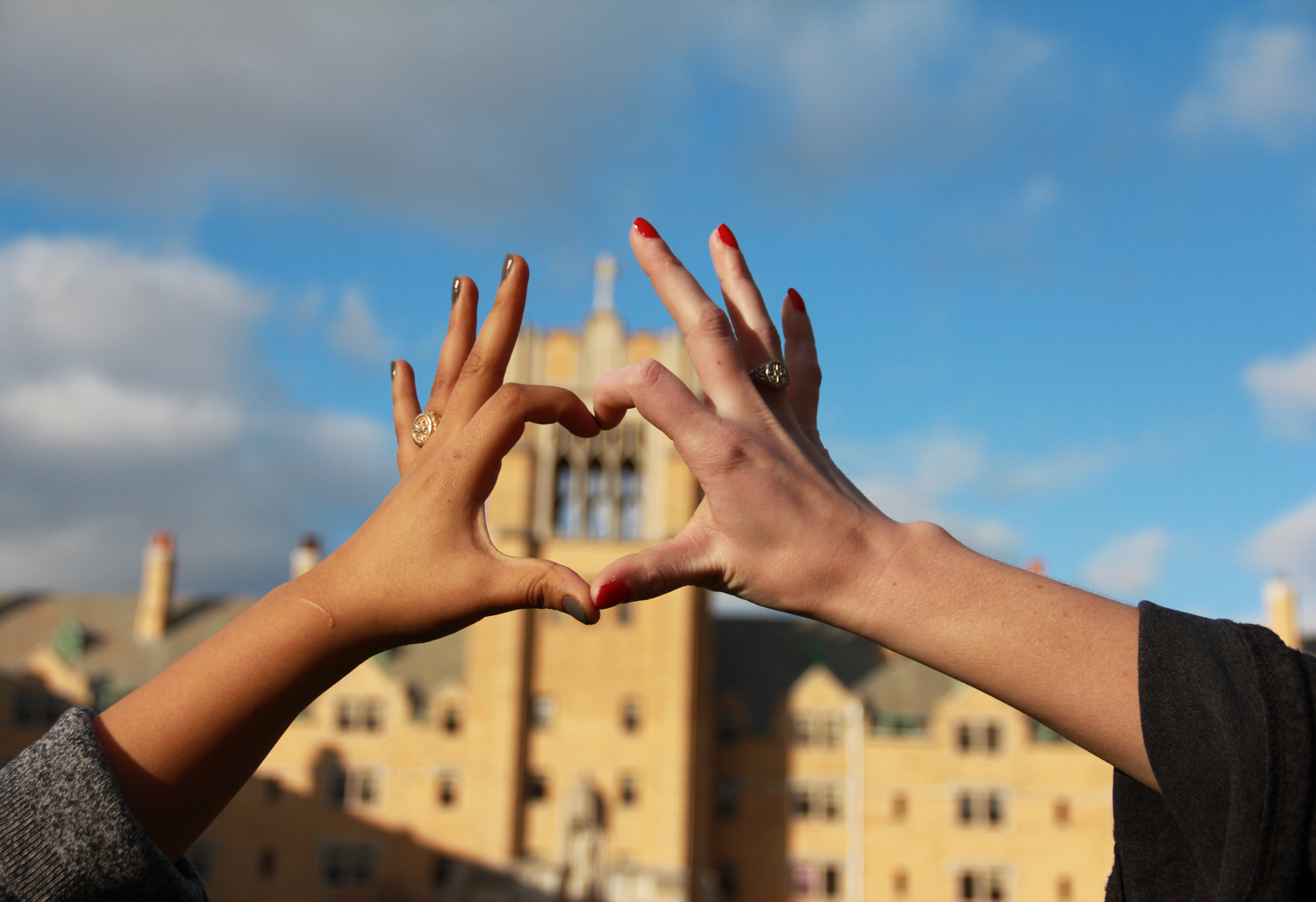 Uncover Your Passions at Saint Mary's
At Saint Mary's, you learn and grow in your interests. You realize your dreams and you're empowered to follow them. Political science major London Lamar '13 is chasing her dream in Memphis, Tennessee, currently working as a policy associate at SISTERREACH.