WEI Leadership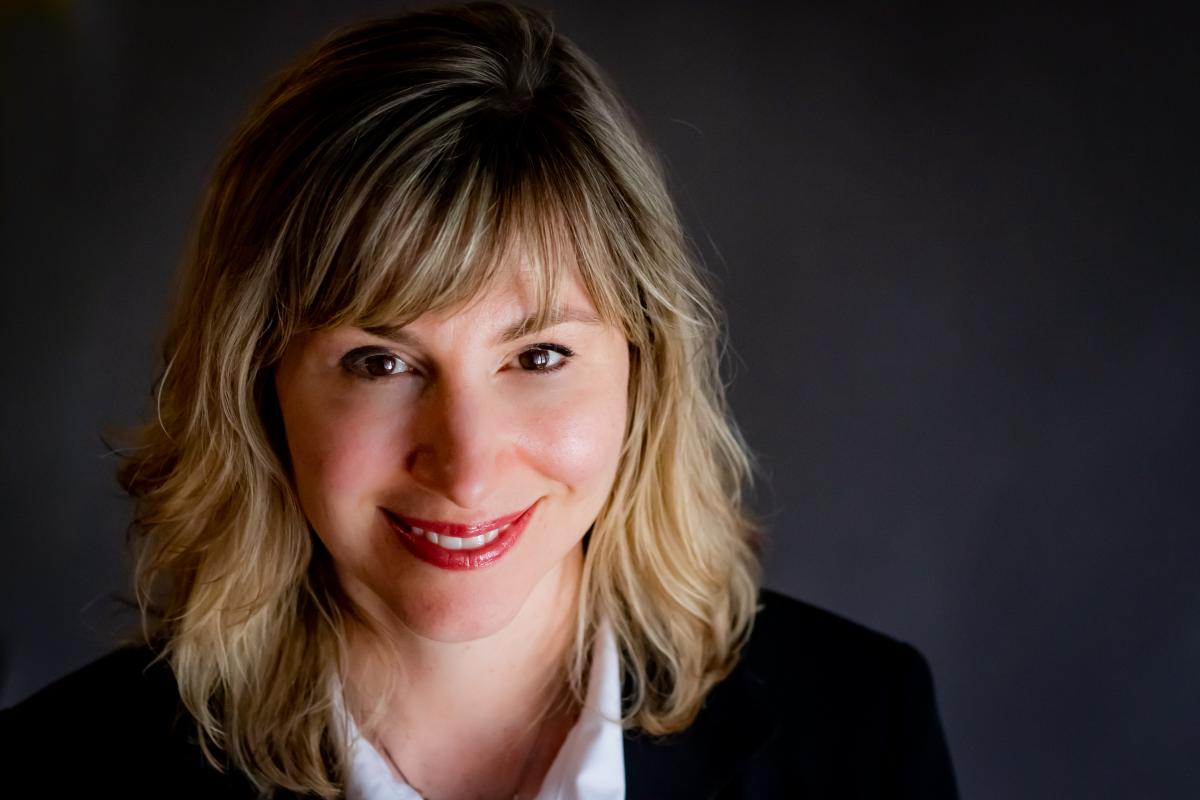 Willow Wetherall, M.A. is the Project Director of Women's Entrepreneurship Initiative and is directly responsible for all community based WEI activities. This includes overseeing the SPARK business accelerator and the THRIVE Engaging Women conference as well as planning and implementing events and training events for women business owners and executives.
Willow graduated from the University of Maine with a dual BA in International Affairs/Anthropology and Women's Studies. She holds a master's in International Peace Studies from the University of Notre Dame. She is a skilled economic and community development specialist with eight years of experience working on large-scale development projects and city revitalization through entrepreneurship, talent attraction and retention, tech sector and industry growth, and creative placemaking. She is an active participant in the Regional Economic Development Plan initiatives and serves on the board of DTSB, Inc. She is the founder of Ignite Michiana and former owner of Little Bird Preschool. Willow has a passion for intentional inclusion and women's economic empowerment. She lives in the Near Northwest Neighborhood with her three children. As a family they enjoy playing sports, reading on the porch, rafting on the East Race, biking, and loving on their two cats Lucky and Yeti. 
Co-Founder, Facilitators & Mentors
WEI Advisory Board
Deb Childs, State Farm Insurance
Mary Cossey, NIPSCO
Emily Rose McManus, Saint Mary's College
Jennifer Hoggatt, Old National Bank
Janet Horvath, Jones Obenchain, LLP
Stacie Jeffirs, Saint Mary's College
Ryan Bell, 1st Source Bank
David Matthews, Matthews, LLC
Paula Sours, GPS Branding.
Senior Business Plan Review Specialists
Alan Steele, Indiana Small Business Development Corporation
Doug Knapman, Michiana SCORE
Luis Zapata, 1st Source Bank
Joe Noffsinger, 1st Source Bank