Office of the President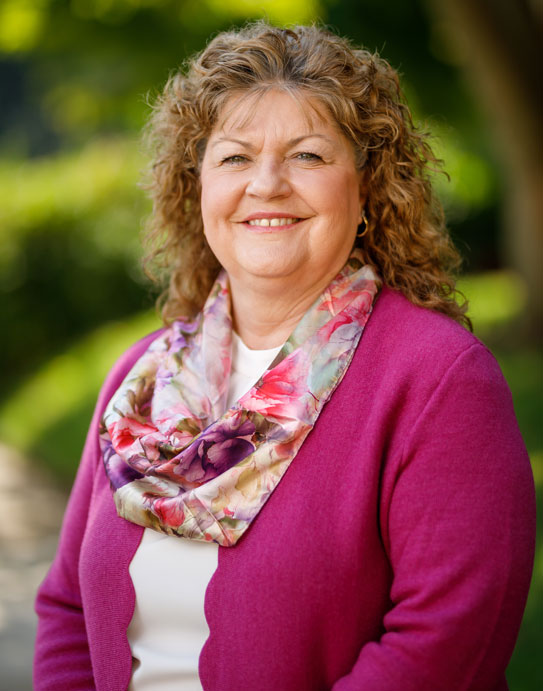 Saint Mary's Board of Trustees appointed Nancy Nekvasil to the role of Interim President effective October 5, 2018. She has been a member of the Saint Mary's faculty for 35 years and most recently served as the Provost and Senior Vice President for Academic Affairs since 2017. Interim President Nekvasil is an accomplished physiologist, a distinguished teacher committed to Saint Mary's undergraduate and graduate education, and an experienced campus leader. She is dedicated to the mission of empowering women through our distinctive Holy Cross education.
Interim President Nekvasil, a Professor of Biology, holds a PhD from the University of Notre Dame and brings rich leadership experience. As a distinguished teacher and an experienced campus administrator, she has demonstrated wide-ranging expertise and commitment to the College's mission.
A member of Saint Mary's Department of Biology for more than 30 years, and Department Chair for nearly a decade, Nekvasil has received many awards and honors, including Saint Mary's Maria Pieta Award in 1990, recognizing her as an extraordinary teacher, and the College's Spes Unica Award in 2011 for exceptional service. In Spring 2017, she received Saint Mary's Carmi and Chris Murphy Faculty Award for Student Mentorship of the Senior Comprehensive.