Megan Carswell
Student Profiles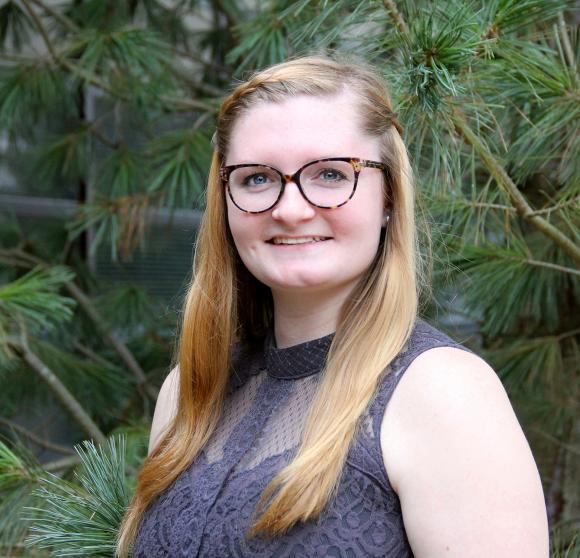 "I'VE LOVED EVERY MOMENT HERE."
Megan Carswell '17 didn't know her twin Maggie had chosen Saint Mary's when she made her decision to enroll just before the May 1 deadline. Though they decided not to live together the first year, the identical twins from Delmar, NY made Saint Mary's home.
Megan loved the small campus size and with a strong nursing program, it was the perfect fit for her.
Growing as a faithful nurse
Although Megan wasn't sure at first nursing was her vocation, an interest in biology and healthcare developed into a passion for nursing. As she grew as a nurse, she also grew in her faith.
Communication seminars with Sister Maureen Grady, CSC helped Megan to understand the role of Catholic Social Teaching in nursing, especially respect for the dignity of every person.
"Saint Mary's nurses are well-rounded because we are educated in the liberal arts tradition. We develop critical thinking skills that make us better nurses."
Living a life of service
A student member of the Alumnae Association Board of Directors and a regular volunteer in the community, Megan has developed a greater understanding of a call to service.
"I feel like Saint Mary's has taken what I have to offer and supported me and given me the confidence to be a leader. I've loved every moment here."