Lights Out!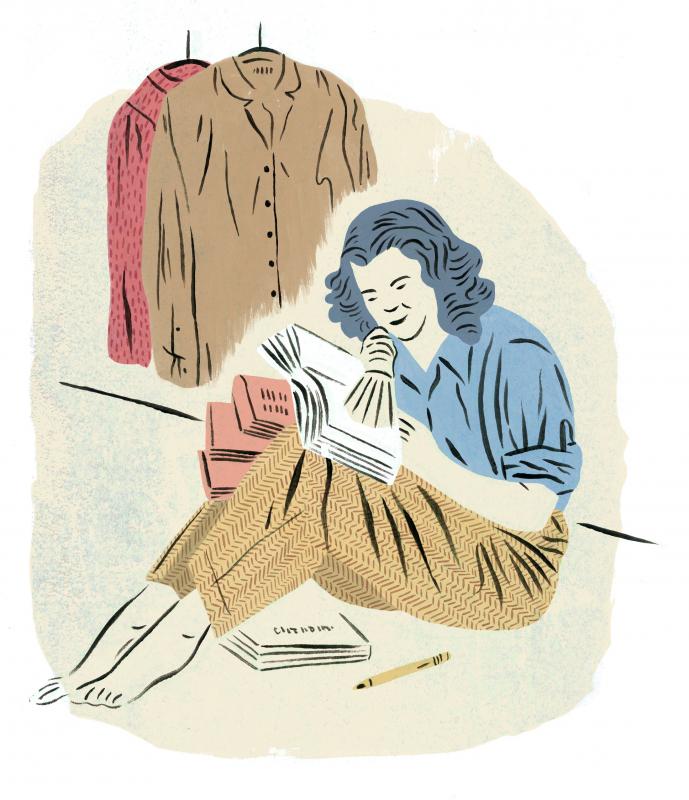 June Mulvihill Williams — Class of 1949
Lights out, so that we had to get our work done early
---
Joyce Lashmet Fearheiley — Class of 1959
No leaving room after 10 p.m. so don't need to use bathroom. We had a nun that sat in hall and if caught. you were campused for weekend. You were made to wear boots if raining. No pants were allowed. Many wonderful memories and made wonderful friends. Many good points and some not so great.
---
Sandy Bartlett — Class of 1961
When we were Freshmen the lights had to be off by 10:30 p.m. We still had electricity so we hid in the closet to study. We had glass windows in our doors so we were always afraid some Nun would catch us. (The ND students had all their electricity turned off except in the bathrooms.)
---
Donna J. Quinn — Class of 1962
I was in a room with four other young women, so we had a long narrow closet. Lights out as I recall were at 10 p.m. and of course I needed to type a lengthy paper which was due the following day. So into the closet I went, with towels stuffed at the base of the door to keep the light in, just in case Sister came around checking as she frequently did. Seems like she made her rounds every night. I was able to "safely" complete my paper and as I recall, get a bit of sleep, too. Wish I could recall the grade on it!