Igniting a Spark in Elise de Somer '17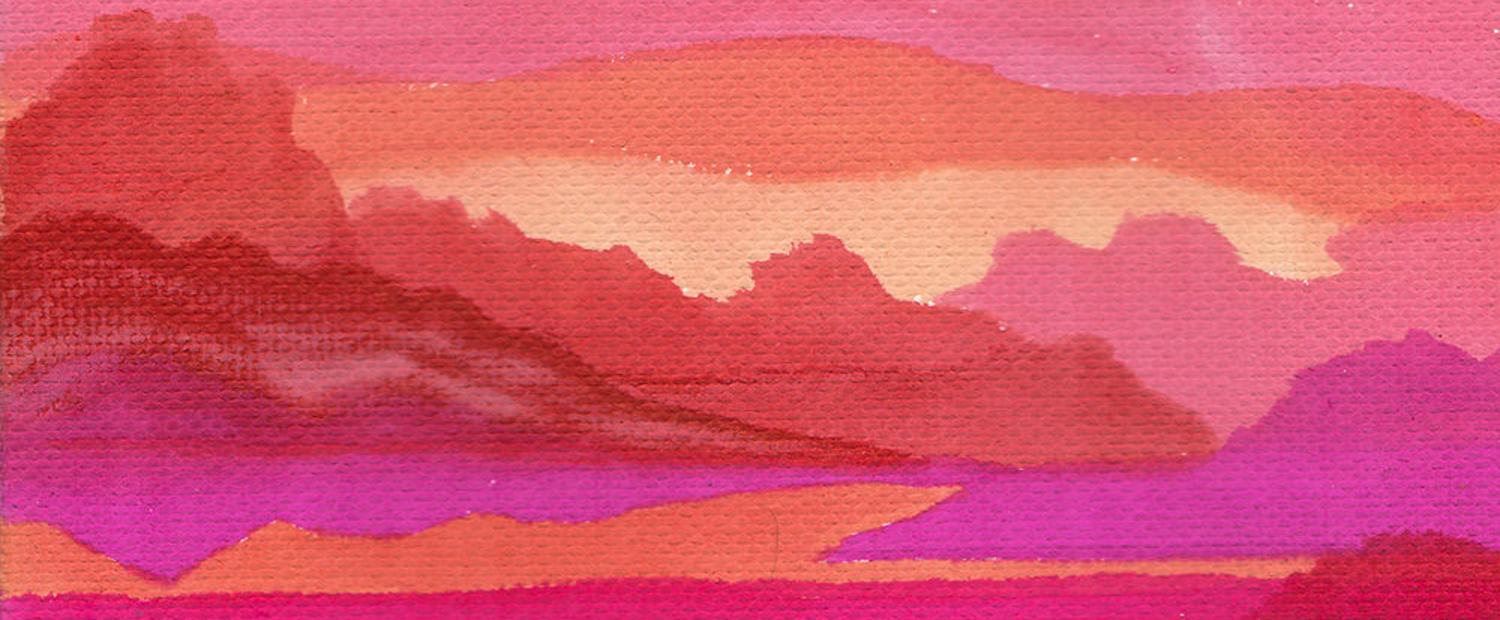 "Sometimes the only thing holding you back...
is the confidence and support system to make a big move that will change your life forever."
---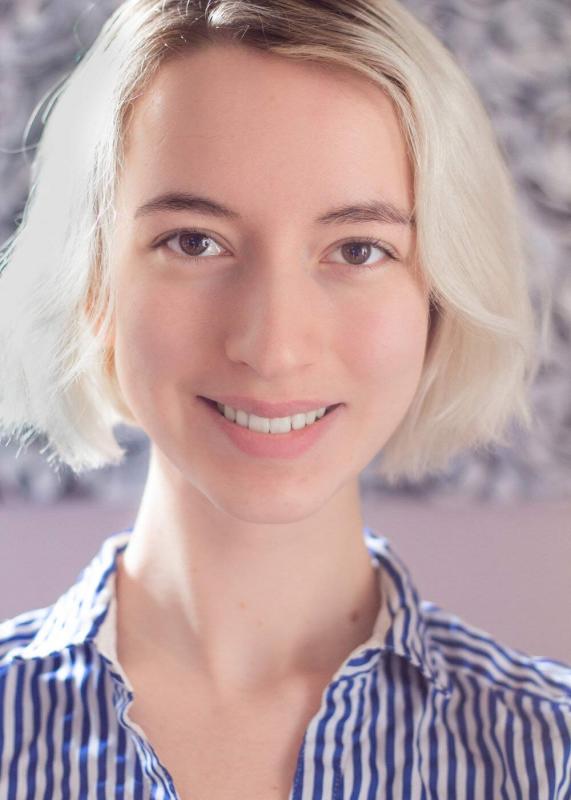 When Elise deSomer first graduated from Saint Mary's in 2017 with a BA in art and English, she didn't fully have a direction for what to do with her life. With the confidence that she found attending Saint Mary's and the knowledge that she gained from the Spark Women's Entrepreneurship Program, Elise was able to turn her dream, founding a fine art painting business, into a reality. 
The Spark program is part of the Women's Entrepreneurship Initiative (WEI) at Saint Mary's College and is led by Project Director Willow Wetherall. Over 200 women have completed the Spark program since 2011 with all the skills necessary to launch a successful small business. Meeting twice a week for 11 weeks, women learn and lean-in together to follow their dreams.
"Sure, I could've watched some dry YouTube videos on starting a business," said Elise, "but what I missed most about my time at Saint Mary's was the support and sisterhood of bright, driven women." Elise was inspired to join the Spark program thanks to her grandpa, an entrepreneur himself, who used his business sense to put 11 granddaughters through college debt-free.
After saving up profits from art fairs, Elise enrolled in the Spark program where she and a classroom full of motivated women learned the nuts and bolts of business such as cash flow, taxes, operational agreements, LLCs vs sole proprietorships, balance sheets, inventory, and breaking even. Elise says, "the most valuable part you can't get through independent study was the confidence building exercises and teamwork. Being an entrepreneur can get lonely; you don't necessarily have co-workers just starting out," she said, "Being in a classroom full of women who are just as scared as you can be really reassuring."
Even within the Spark program, women support other women. "My Spark cohort grew really close," says Elise, "we still get together for potlucks (now Zoom meetings). We stick together and create opportunities for each other." An example she shared was when an event planner in her cohort, Sheron Crudup, who owns My Perfect Events and is also a registered nurse, planned events for her to demonstrate her painting techniques. Together they were able to take their unique abilities and fuse them together for mutually beneficial business exposure.
Thanks to the Spark program, which according to Elise was "the best decision of my life," it not only taught her how to make money from her art but to cultivate a sense of self-worth.  She came out of the program with a thorough business plan for her art, an upcoming studio space, and has clients lined up. "The Spark program gives you a high-quality business background," she says, "while the interpersonal dynamics of it are invaluable and unique to a Saint Mary's experience."