Saint Mary's Symposium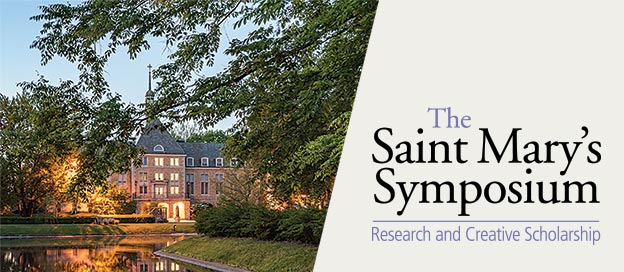 May 2, 2019 — 9 A.M. – 5:30 P.M.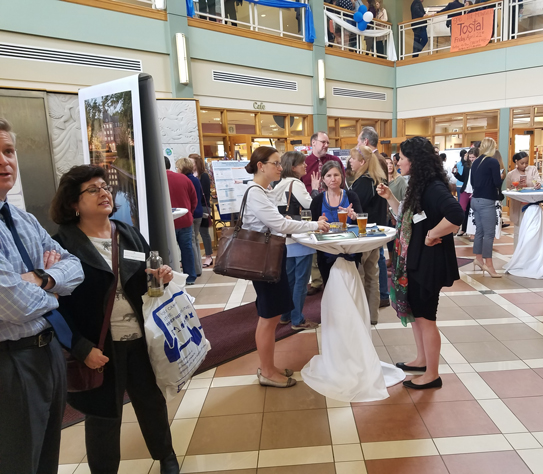 Join us for the third annual Saint Mary's Symposium, featuring research and creative work by students and faculty. The day kicks off at 9 a.m. with a series of conference-style talks, panels, and interactive sessions by both faculty and students. The event then culminates at our popular social hour and a poster session featuring projects of Saint Mary's seniors and summer 2018 SISTAR teams beginning at 4 p.m.