Celebrating 175 Years
Empowering Women to Make a Difference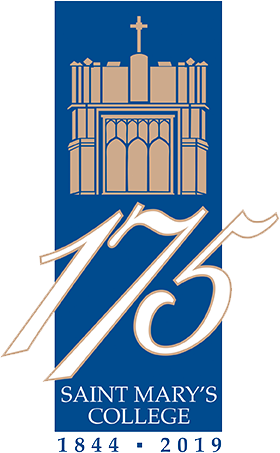 For 175 years Saint Mary's College has been educating women to make a difference in the world. In 2019 we begin a year-long celebration of the founding of the College, the incredible Saint Mary's women, faculty, staff, and the accomplishments of a lasting legacy.
An early leader in the education of women, the College continues to respond to the complex needs and challenges of the contemporary world. Through a commitment to educating the whole student, Saint Mary's has developed both undergraduate and graduate students to engage in work that extends in our community and around the world.
We hope you will join us for our special celebrations this year. Like a Saint Mary's education, some events will take place on campus, others globally, and around the country. What's most important in this year is uniting the Saint Mary's community in celebration of an exceptional education and institution.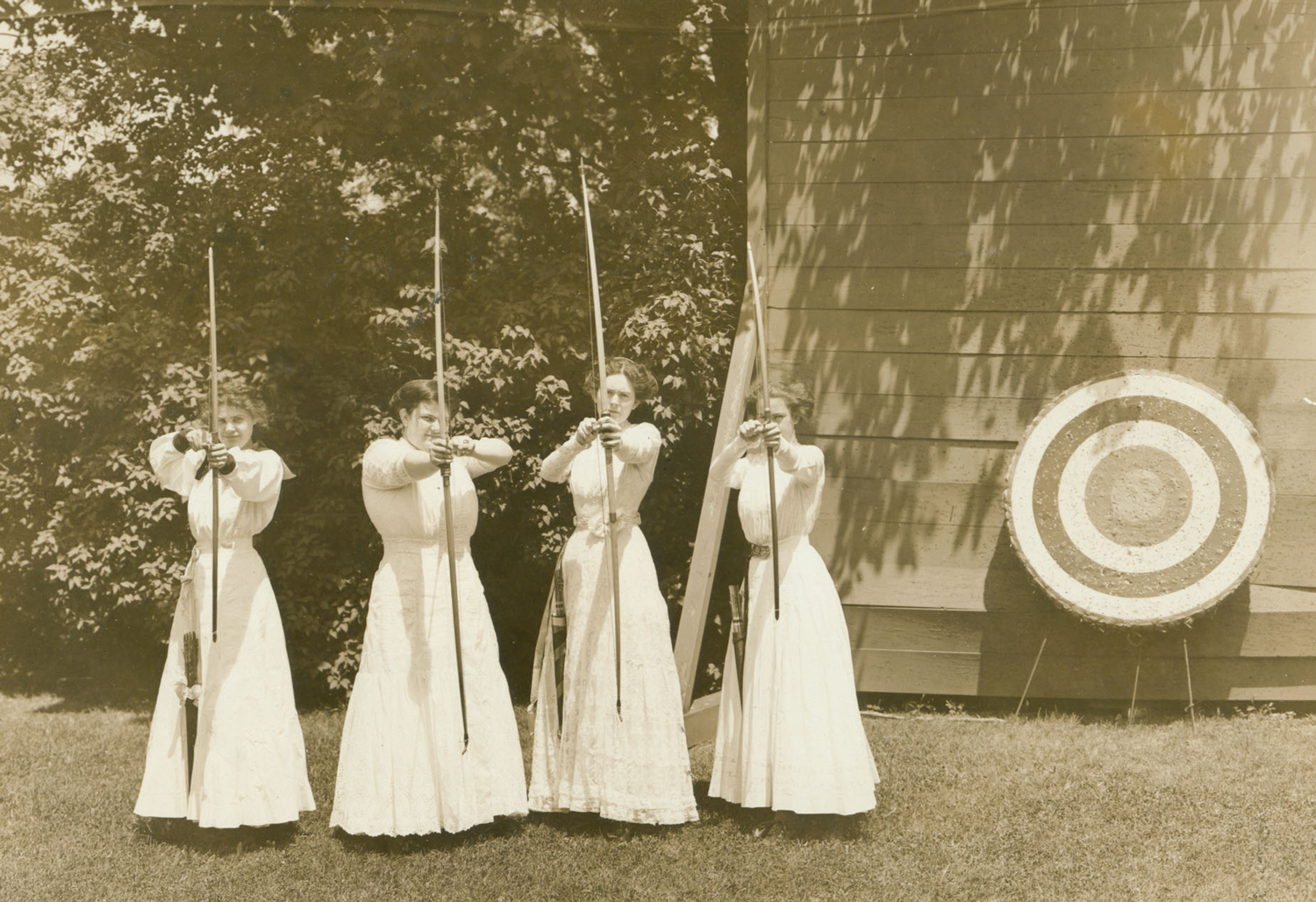 Portraits of the First 175 Years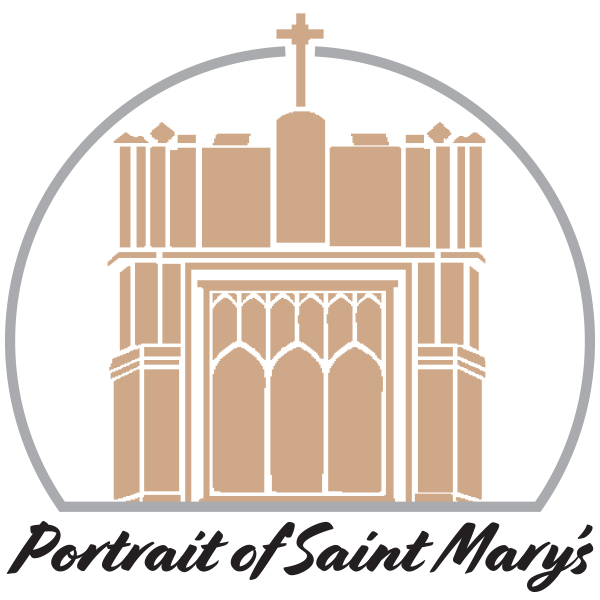 This year, we celebrate our 175th anniversary by reviewing and sharing the stories of all the people who have helped make Saint Mary's College what it is today. These portraits share bits of information about our founders, leaders, faculty and staff who have all made an impact on this educational institution. But they also share how our alumnae personify our mission through their work and their lives by supporting our core values of learning, community, faith/spirituality, and justice. We encourage you to take a moment to read a bit about these incredible people and consider nominating others to be included.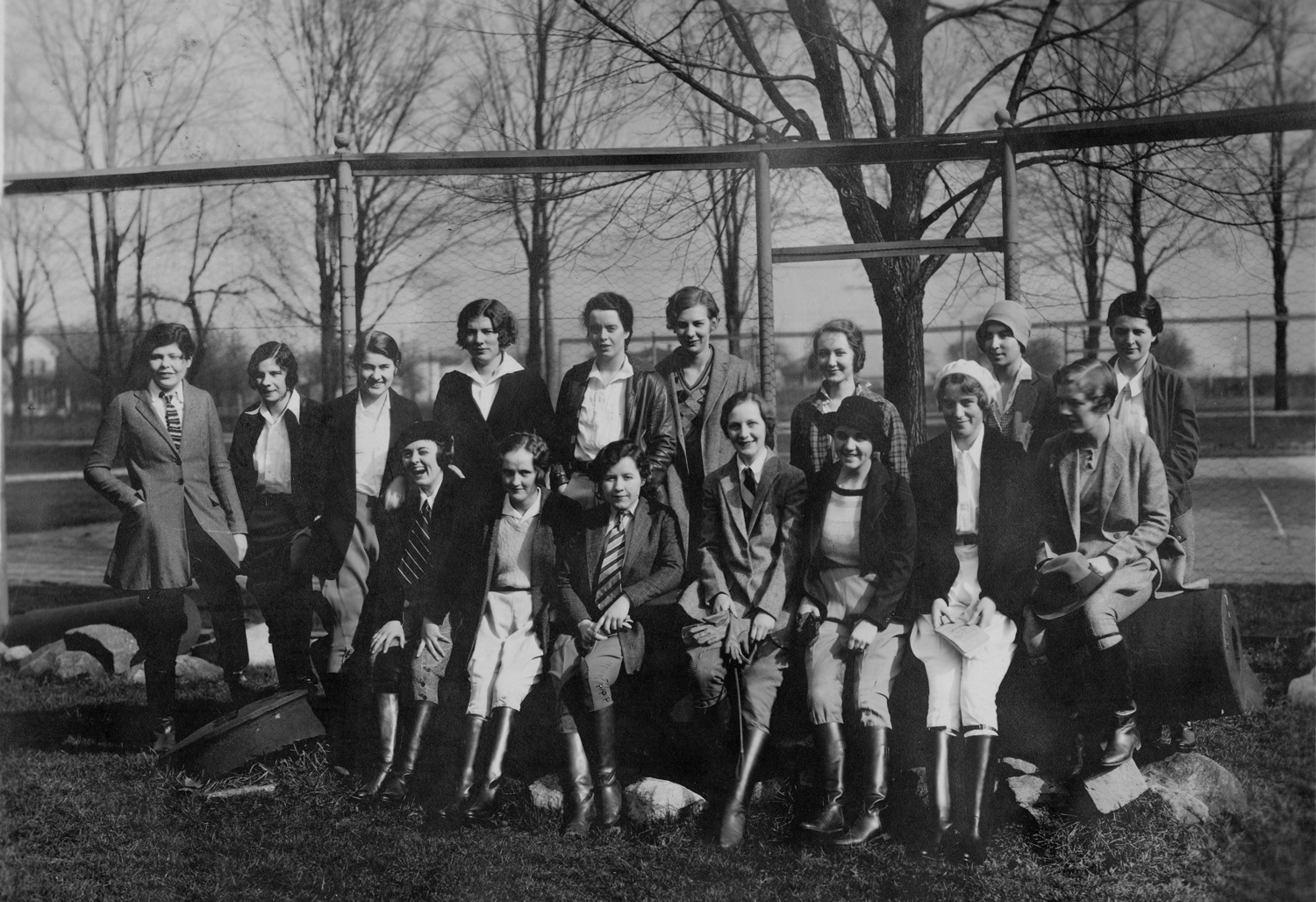 175th Anniversary Kickoff Celebration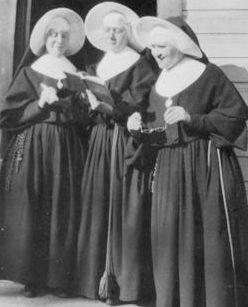 Our history reveals one of the most distinctive features of Holy Cross: a commitment to respond to the needs of the time. This year, we carried this commitment forward by participating in Saint Mary's Serves, a community-wide service project, partnering with the Sisters of the Holy Cross, La Casa de Amistad, St. Margaret's House, Dismas House, and the Sister Maura Brannick CSC Health Center. Hundreds served alongside other students, faculty, staff, and alumnae as we gathered to celebrate 175 years, in the spirit of the Sisters of the Holy Cross. The one hour and 75 minute service blitz began at 12:45 p.m. in Regina Hall.
The celebration continued with the Opening Liturgy of the 175th Anniversary of Saint Mary's College  at 3:30 p.m. in the Church of Our Lady of Loretto, honoring the feast day of Blessed Basil Moreau. Following Mass was our Annual Moreau Dinner at 5 p.m. in the Noble Family Dining Hall.
All photos courtesy of the Saint Mary's College archives.