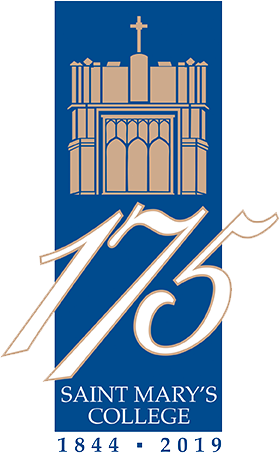 Portraits of Our First 175 Years
Thank you for taking the time to submit a recommendation for an individual to feature as part of our 175th anniversary celebration. Our goal is to capture and share portraits of the women and men who best represent Saint Mary's College. We are looking specifically for either:
an alumna or other individual who was positively impacted by their Saint Mary's experience and is a strong representation of our core values and mission; or
an individual who made a lasting impact on or directly shaped and formed the College during the last 175 years by giving their time, talents, or treasure.
Who is Saint Mary's to You?
Use this form to tell us about the person (or people) who best represent Saint Mary's or have been instrumental in it's formation and delivery of an outstanding academic experience. Please note, this submission is considered a nomination as we are likely unable to share them all.