Clubs Partnering with the CCO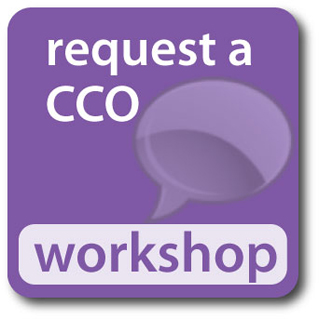 There are many ways that your club or organization can get involved with the CCO as well as ways that you can utilize the office to share our specific knowledge based on the needs of your members. While we have ideas about workshops and activities, you know your members best and we are always open to designing a workshop or activity around your specific needs.
Club/Organization-Specific Workshops
Customize a workshop or event based on your club or organization's specific career needs.  Do you need a major-specific résumé writing or job/internship searching workshop?  Would you like to conduct mock interviews with the CCO staff members?  We have all the resources you need – all you need to do is supply a location and bring your members!
Increase Visibility
Increase participation in your club or organization's career-related events by posting them on the College Central Network site.  When you partner with the CCO on a campus-wide event, we can assist you in marketing your event and increasing student participation.
Volunteer Opportunities
Develop your professional networking skills by participating as a volunteer for the CCO.  Volunteer opportunities exist periodically throughout the year and typical activities include assisting with workshops, posting flyers, staffing information tables, and much more!
What's in it for you and your club or organization?
Learn how to market the experience you are gaining from being a member of your club or organization to employers during interviews and on your résumé
More direct access to individual career services
Direct access to career and internship opportunities as well as employers
Networking opportunities for you and your club or organization members
Develop effective internship and job searching skills 
Services and Workshop Topics Include (but not limited to):