Your Career Awaits
Planning your future starts here.
The Career Crossings Office is a welcoming place to explore career paths and identify the steps needed to achieve your career goals. Meet with our skilled career counselors, access our unique resources and tools, and maximize your success with our career services. Through one-on-one career counseling, workshops, and programs, we guide you step-by-step through the process to ensure you graduate from Saint Mary's Career Ready. We are here to help you understand that discovering your path isn't daunting, it's exciting! 
Career Services and Resources
We have comprehensive services and resources for your four years at Saint Mary's and beyond with lifetime services! We assist with:
We offer career assessments, resume and cover letter writing assistance, networking resources and strategies, interview preparation, connections to alumnae, guidance on writing personal statements, and more! Make an appointment to get started!
Career Action Plans
We take the guesswork out of your career development with Career Action Plans for each year at Saint Mary's:
Programs and Events
We also host signature events and programs throughout the year:
First-Year Outreach Program
Sophomore Springboard
Junior Jumpstart
Senior Startup
Financial Fridays Series
Annual Saint Mary's Career Fair
Success After Saint Mary's
Alumnae Networking Events
And More!
Log in to Handshake to see upcoming career events.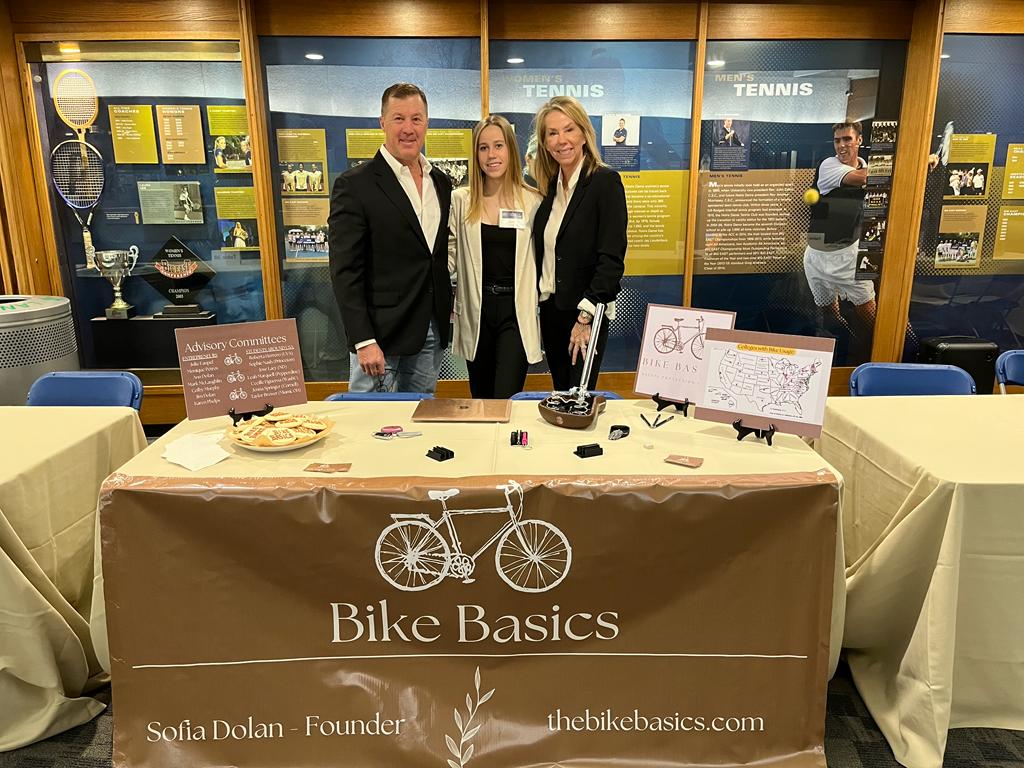 First-year Student Takes a Top Prize
Sofia Dolan '26 entered Saint Mary's College with a desire to fully immerse herself in the campus community. In late September, an invitation to participate in the McCloskey New Venture Competition from Stacie Jeffirs, director of the Career Crossing Office, piqued her interest. Her eagerness to be an engaged student on campus led her to submit an idea to the competition hosted by the Idea Center at the University of Notre Dame. Dolan's answer to the call provided a transformational experience for her as a first-year student, and, on top of that, the EquiCorp Award for the Best Undergraduate Venture