Who We Are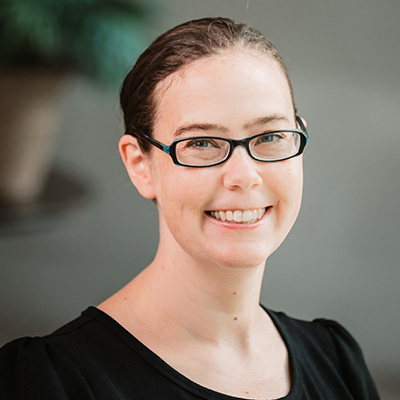 Emily Rose McManus, Ph.D.
Director, Center for Women's Intercultural Leadership
Academic Director, Global Women's Leadership Study of the United States Institute (SUSI)
erosemcmanus@saintmarys.edu
Emily Rose McManus, Ph.D. is the Director of the Center for Women's Intercultural Leadership (CWIL) and the academic director of the Saint Mary's College Global Women's Leadership SUSI. She also teaches in the Department of Global Studies, Intercultural Studies, and Gender and Women's Studies. She holds a Bachelor's of Music from the University of Wyoming, a master's in musicology from the University of Minnesota, and a doctoral degree in ethnomusicology from the University of Minnesota. Her research and teaching are highly interdisciplinary, integrating anthropology, ethnomusicology, performance studies, gender and women's studies, critical race theory, and disability studies. As an ethnographer, Emily seeks to document, analyze, and amplify the stories and lived experiences of women and members of underrepresented communities as a way toward greater equity and justice.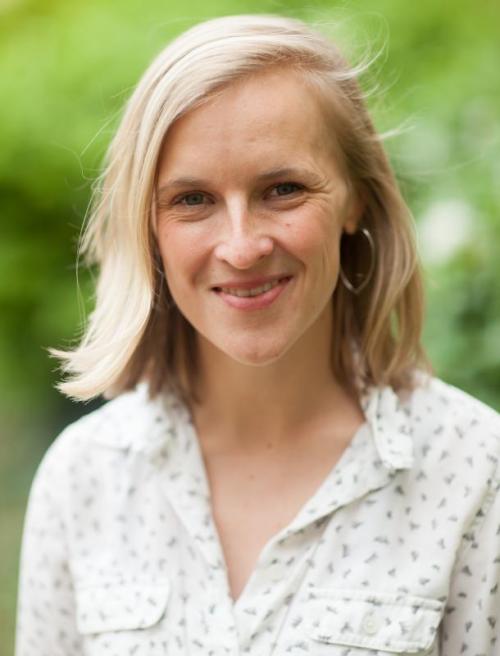 Rebecca Méndez
Assistant Director, Center for Women's Intercultural Leadership
rmendez@saintmarys.edu
Rebecca Méndez is the Assistant Director of International Programs at CWIL, where she supports study abroad and international students. Rebecca speaks Spanish and Guaraní, the indigenous language of Paraguay. She served in Paraguay as an Environmental Conservation volunteer with the Peace Corps. She has also lived in Colombia, Spain, and Ecuador. Rebecca was previously the Associate Director of the Master of Global Affairs at the University of Notre Dame, within the Keough School of Global Affairs. Prior to that, she conducted research on the Colombian Peace agreement with the Peace Accords Matrix at the Kroc Institute for International Peace Studies. Rebecca holds an MA in International Peace Studies from the University of Notre Dame and a BA in Sociology from Linfield College.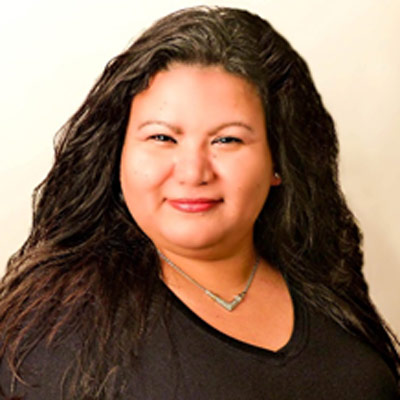 Adriana Petty '01
Director, International Students and Multicultural Services
apetty@saintmarys.edu
Adriana I. Petty graduated from Saint Mary's College in 2001, earning her bachelor's degree in social work. Adriana worked with the Saint Joseph County Minority Health Coalition, Saint Mary's College Center for Women's Intercultural Leadership (CWIL) office with International Students and Scholar Services, was the graphic designer for New Dimension Wear, and worked with United Way of Saint Joseph County. Today she focuses on assisting international students and scholar services.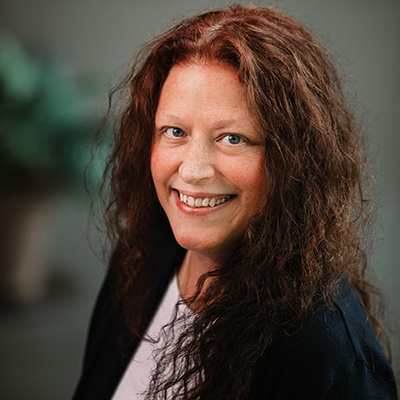 Beth V. Gaffigan
Administrative Assistant
bgaffigan@saintmarys.edu
Beth Gaffigan supports CWIL programming through a variety of administrative functions and complex support staff duties. She briefly attended Bryn Mawr College where she was able to take advantage of women's educational, empowerment, and gender equity resources at an early age before marrying and starting a family. She has also worked with the restorative justice team at the Center for Community Justice in Elkhart, IN. Beth has focused on supporting higher education programs beginning at Princeton University and later for the University of Notre Dame before joining CWIL at Saint Mary's.