The first and only comprehensive study on the health and well being of Indiana girls, the Status of Girls in Indiana is improving the lives of all girls in the state.
Empowered Through Information
The Status of Girls in Indiana project focuses on collecting, analyzing, and summarizing publicly available data on the status of girls between the ages of 10 and 19 years old in the state of Indiana with respect to issues such as education (attendance, standardized test performance, graduation rates, etc.) and health (physical activity, diet, substance abuse, mental health, sexual activity, reproductive health, etc.). Many reports regarding the condition of children and adolescents exist for both the state and the nation; however, these reports do not focus solely on girls.
In 2013, a team of faculty and students, led and supported by CWIL, compiled the first comprehensive study on the health and well-being of Indiana girls. Faculty and students continue to work on updating the results of the first report in order to keep current the understanding of the issues affecting girls in Indiana. We hope this work provides policy and state decision makers an additional tool to make informed decisions regarding girls in Indiana.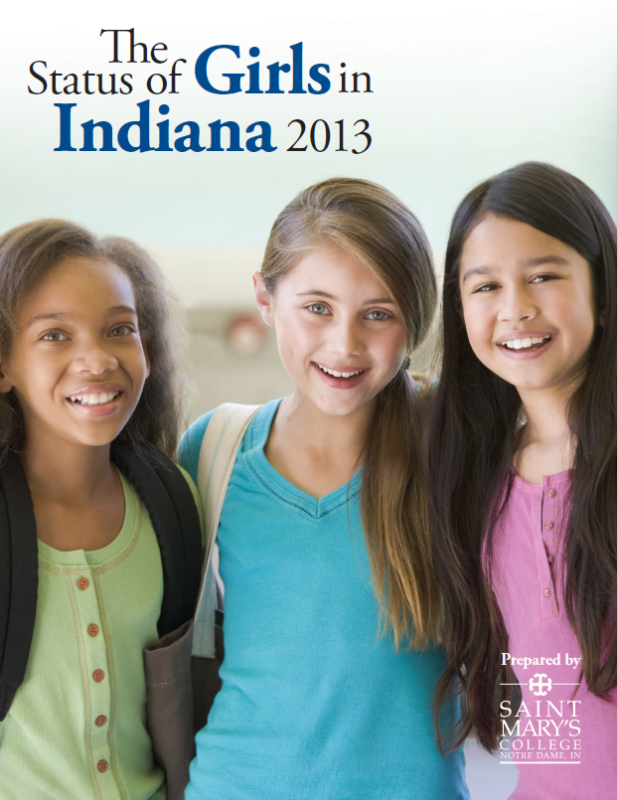 Student Researchers
The Status of Girls in Indiana provides opportunities for student researchers to work closely with faculty in the Department of Mathematics and Computer Science, and the Department of Business and Economics.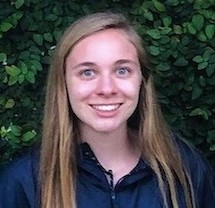 Nicole Drummond '23 (economics and finance, minor in mathematics and computer science): Nicole is collecting data on different forms of maltreatment broken down by gender against adolescents, specifically adolescent abuse and neglect for each county in Indiana from 2013-2018.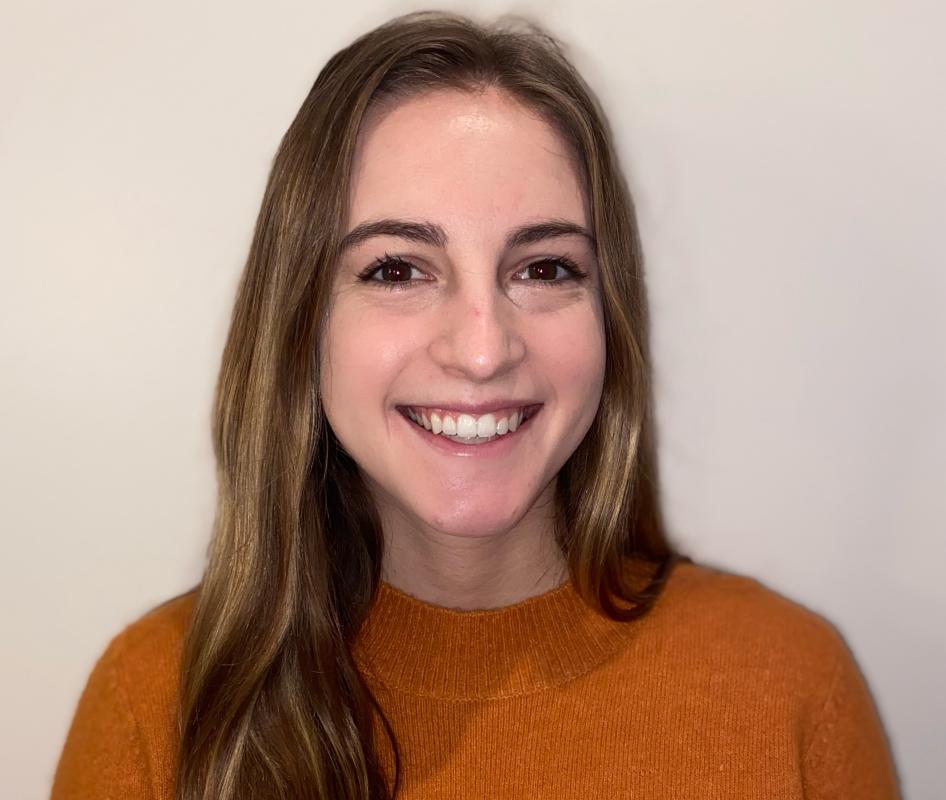 Sabrina Hollis '20 (graduate student, data science): Sabrina's extensive work with the project includes processing data related to physical and mental health, social media, and education. Sabrina analyzed the data and utilized two proportion z-tests to compare two observed proportions and test for significant differences. Then she summarized and developed visualizations on her findings.
Zelia Alycia Pena Flores '22  (philosophy and computer applied mathematics, business minor): Zelia's research contributions to the project include collecting and analyzing ACT and SAT participation and overall scores for 2019-2020.
Status of Girls Team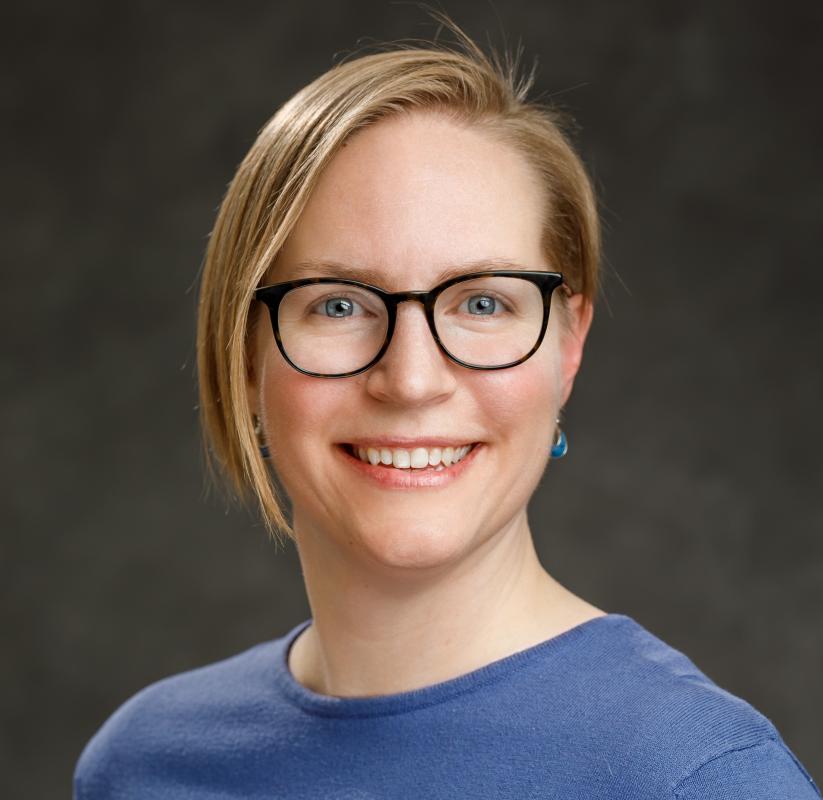 Kristin Kuter, Ph.D.
Associate Professor, Department of Mathematics and Computer Science 
kjehring@saintmarys.edu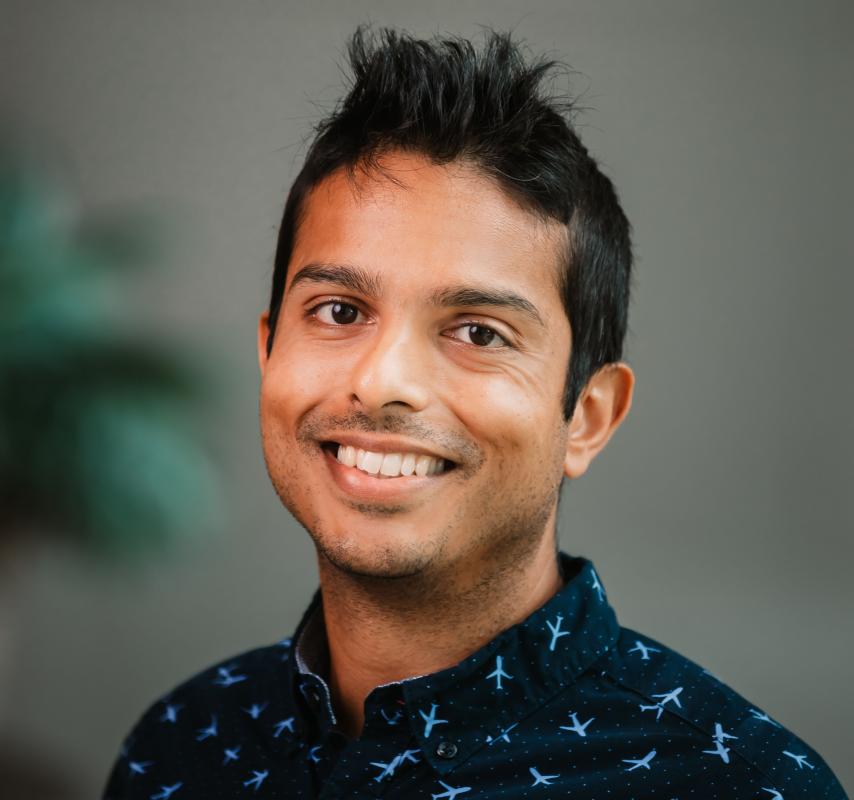 Ranjan Rohatgi, Ph.D.
Assistant Professor, Department of Mathematics and Computer Science 
rrohatgi@saintmarys.edu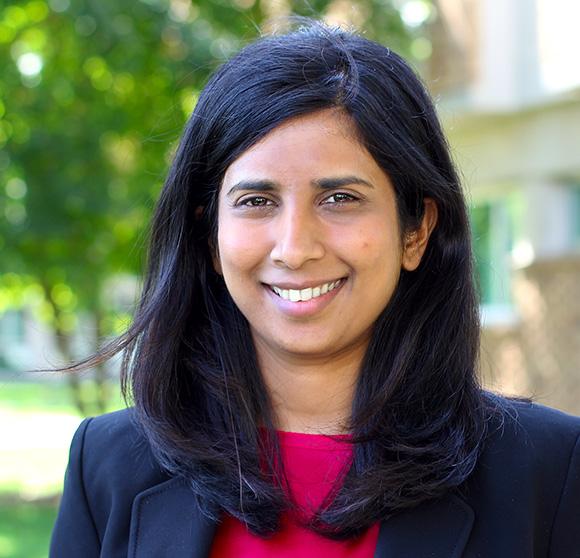 Sianne Vijay, Ph.D.
Assistant Professor, Department of Business and Economics
svijay@saintmarys.edu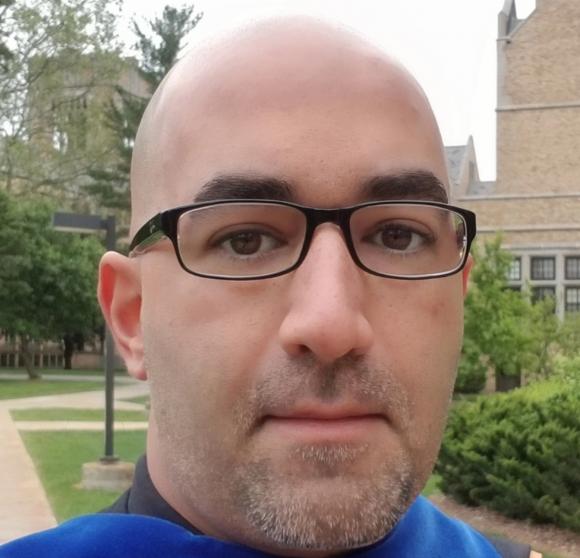 Ari Farshbaf, Ph.D.
Assistant Professor, Department of Business and Economics
afarshbaf@saintmarys.edu