Staff
Director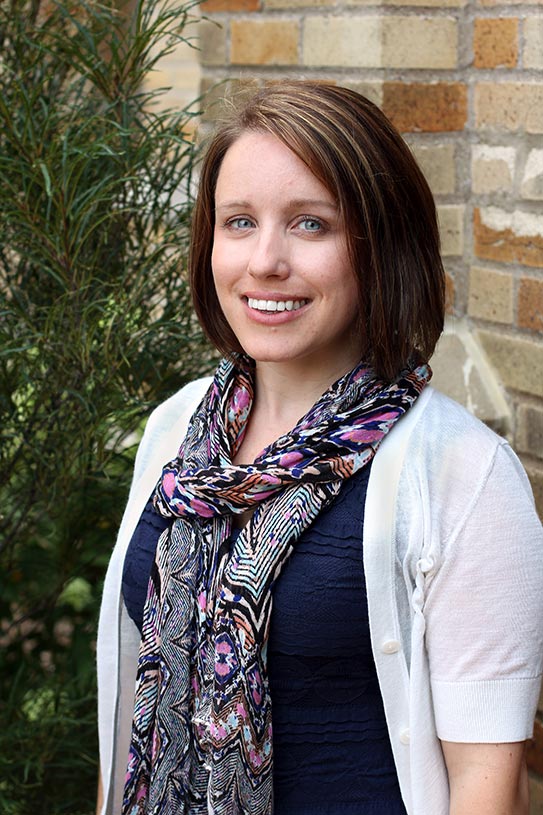 Arlene F. Montevecchio
101 Spes Unica Hall, Room 120 W
amontevecchio@saintmarys.edu
(574) 284-4713
Arlene F. Montevecchio has a Bachelor of Arts from St. Norbert College and a Master of Theological Studies from Harvard Divinity School.  She previously worked as Director of the Center for Social Concerns at Gannon University and has published articles and reviews in Political Theology, the Annual Volume of the College Theology Society, U.S. Catholic, The National Catholic Reporter, and The Merton Seasonal.  Arlene and her husband Caesar have two sons, Andrew and Damian.  
 
Administrative Assistant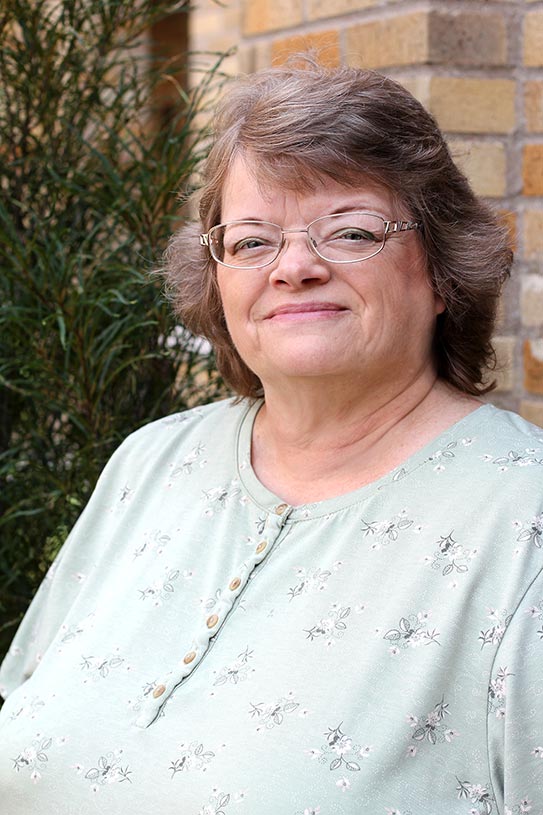 Kathy Guthrie
101 Spes Unica Hall, Room 118 W
kguthrie@saintmarys.edu
(574) 284-4636
Kathy Guthrie has been at the Center for Spirituality for 10 years as the Administrative Assistant.  She has a BBA in Accounting from Davenport University.  Kathy and her husband Bryan raise chickens and enjoy gardening.