Faculty Research Fellows
---
CWIL Faculty Research Fellows: Supporting Innovative Research on Gender, Women, or Girls
Each year, the Center for Women's Intercultural Leadership supports exceptional scholars whose work aligns with the mission of CWIL through our research fellows program. CWIL Faculty Research Fellows are appointed annually in September for one academic year to conduct research on gender, women, and/or girls. Fellows contribute to the scholarly life of Saint Mary's College through an annual lecture series. 
We are pleased to announce the CWIL Faculty Research Fellows for 2022-2023
---
Out in South Bend: An Intersectional Analysis of LGBTQ+ Discrimination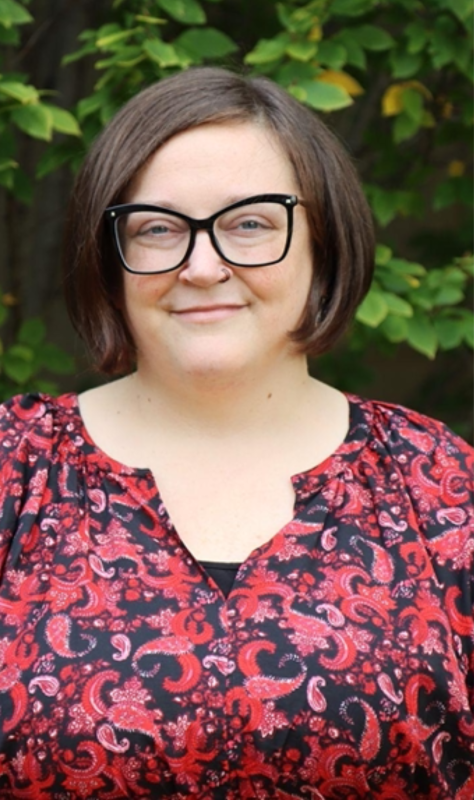 "The goal of this research is to assess the health and well-being of the LGBTQ+ population in and around South Bend, Indiana as compared to national data. This project utilizes intersectionality and a social determinants of health approach, which argues that health, or well being, is a result of individuals' experiences in five specific arenas. The five social determinants of health include education, economic stability, health/health care, social/community context, and neighborhood/built environment. Previous research indicates that LGBTQ+ individuals face discrimination in multiple arenas of life including education, family, faith communities, work, housing, finances, health care, law enforcement, and more. This study will reveal to what extent members of the local LGBTQ+ community experience discrimination in these arenas. As a public sociology project, a main goal is to assist the South Bend LGBTQ+ Center (The Center) as it seeks to understand the issues faced by the LBGTQ+ community and serve as a resource center. The intersectional approach taken in this research will provide The Center with a more complete picture of who is or isn't accessing their services, and help them to identify specific areas of discrimination and disadvantage for which they can provide services. Distributed in March of 2021, amidst the roll out of the COVID-19 vaccines, this survey also acts as a snapshot of the South Bend area's LGBTQ+ community immediately after one of the most isolating times in history. While The Center is the primary beneficiary of this work, the academic literature stands to benefit from an intersectional understanding of the social determinants of health." 
Dr. Kelly Faust
Department of Sociology and Criminology
---
Dorothy Day and Dialogic Encounter: Communication Ethics in Response to the Other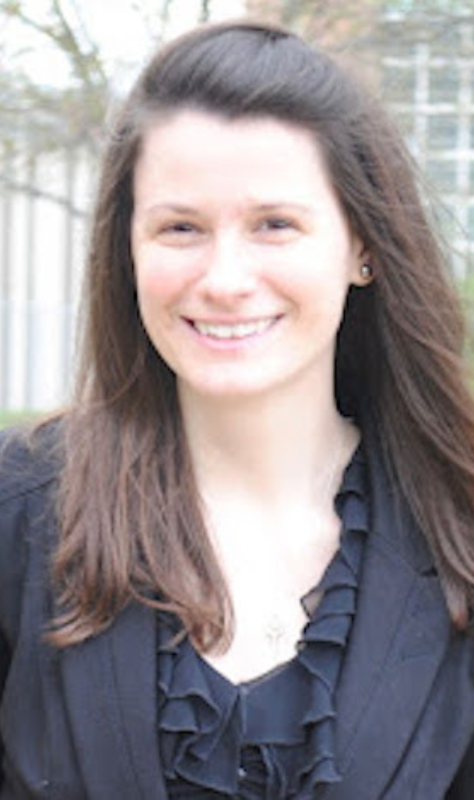 "My research explores themes of communication ethics and dialogue through the life and work of Dorothy Day. Before converting to Catholicism, Day was a social activist interested in communism, outspokenly in opposition to a capitalist and consumeristic society. After her conversion, Day continued to call out tensions between the wealth of the Catholic Church during the Great Depression and its call to serve the poor. Day, herself, embraced voluntary poverty as she launched the Catholic Worker with Peter Maurin and opened houses of hospitality to respond to the needs of the most underserved and overlooked. Her daily work embodied an inclusive invitation to those most in need. Day's fight for systemic change within the Church and social systems lies at the intersections of her work as a progressive, anticapitalistic, pacifist and labor activist whose identity as a Catholic woman intimately shaped her work. In Day, we find an embodied communication ethic that protected and promoted dialogic encounters that took seriously and responded generously to the needs of the other. Her work as a journalist and leader of a successful social movement in American Catholic life offers a case study in professional communication ethics that brings these issues into the lives and homes of the American public. Her work unites the themes of religion and communication to highlight how these parts of human practice shape interpersonal interaction. In Day, we witness a dialogic spirit that embraces encountering an Other with a responsiveness to another's needs."
Dr. Susan Mancino
Department of Communication Studies, Dance, and Theatre
---
Applications for the CWIL Faculty Research Fellow program can be found on the Call for Proposals page.