Rachel Meehan
Associate Director of Admission Marketing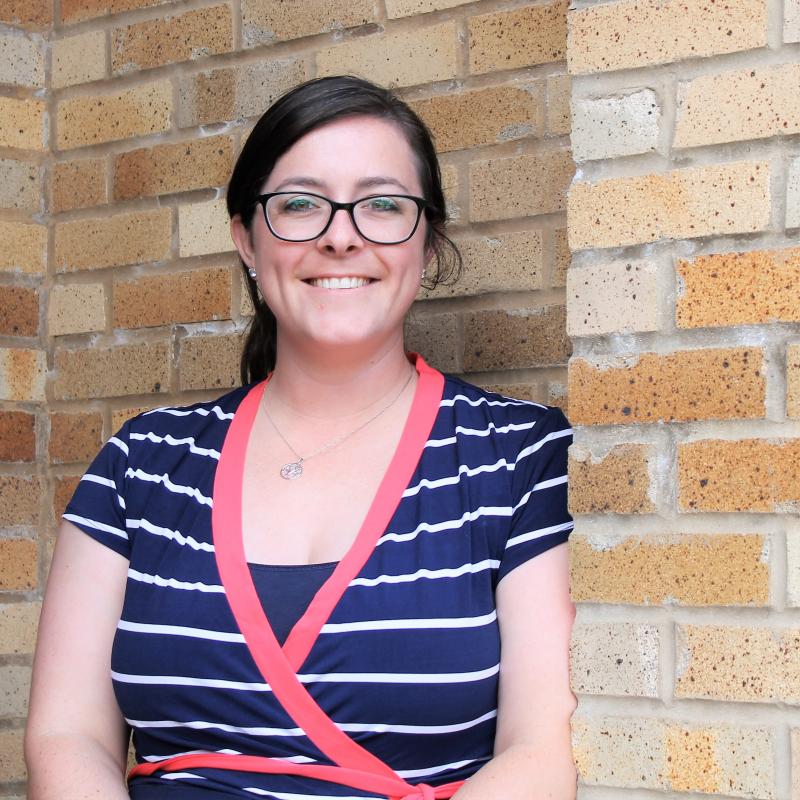 Email: rmeehan@saintmarys.edu
Text: 574-216-3893
About Rachel
Hello! My name is Rachel Meehan, and I'm the Associate Director of Admission Marketing. I was born and raised in the great state of Kansas, and I graduated from the University of Notre Dame in 2010 with a degree in psychology. I'm looking forward to recruiting the next great class of Belles!
Getting to Know Rachel
Current music in your iPod:
Anything from ABBA to the Zac Brown Band, though I'm currently listening to the Hamilton soundtrack on repeat.
Your favorite sports team:
Notre Dame Football
Your favorite way to relax:
I like to go for long walks with a good audiobook.
What superhero would you like to be, and why?
The Flash. There are just never enough hours in the day to get things done!
Your favorite thing about South Bend:
There's always something to do!
Your favorite thing about Saint Mary's:
The beautiful campus!
Rachel's Admission Tip for Prospective Students
Ask questions! You'll never know if you don't ask, and we're here to help with anything that comes up.