Welcome!
Saint Mary's College welcomes students from around the globe. Located in the United States midwest region, about 1 1/2 hours from Chicago, Saint Mary's College is a small, private undergraduate college for women offering more than 60 academic programs. Our most popular programs include business administration, communication, nursing, education, and the sciences. Graduate programs for women and men were launched in the fall of 2015. 
The College is ranked among the top best value liberal arts colleges in the nation. As a Catholic women's college, we will prepare you to become a global leader in your field by providing a student-centered environment which ensures personal attention from faculty. We give you a voice in the classroom and help you to develop intellectually as well as personally. 
Our community includes more than 1,600 students who come from all over the United States and from 10 countries. International students are guaranteed on-campus housing for all four years in one of our five residence halls.
We have resources on campus that are here to help you every step of the way! In addition to the many diverse clubs we have at Saint Mary's, CWIL and the Office for Student Equity are offices on campus that can easily become a part of your support system.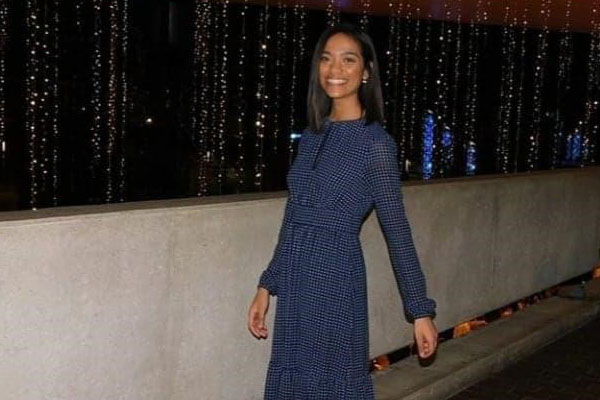 Imán Omar '20
From: Cape Town, South Africa
Major: Communication Studies
Minors: Justice Studies and Gender & Women's Studies
"My favorite thing about Saint Mary's is that the small college environment allows for better personal engagement with faculty and students."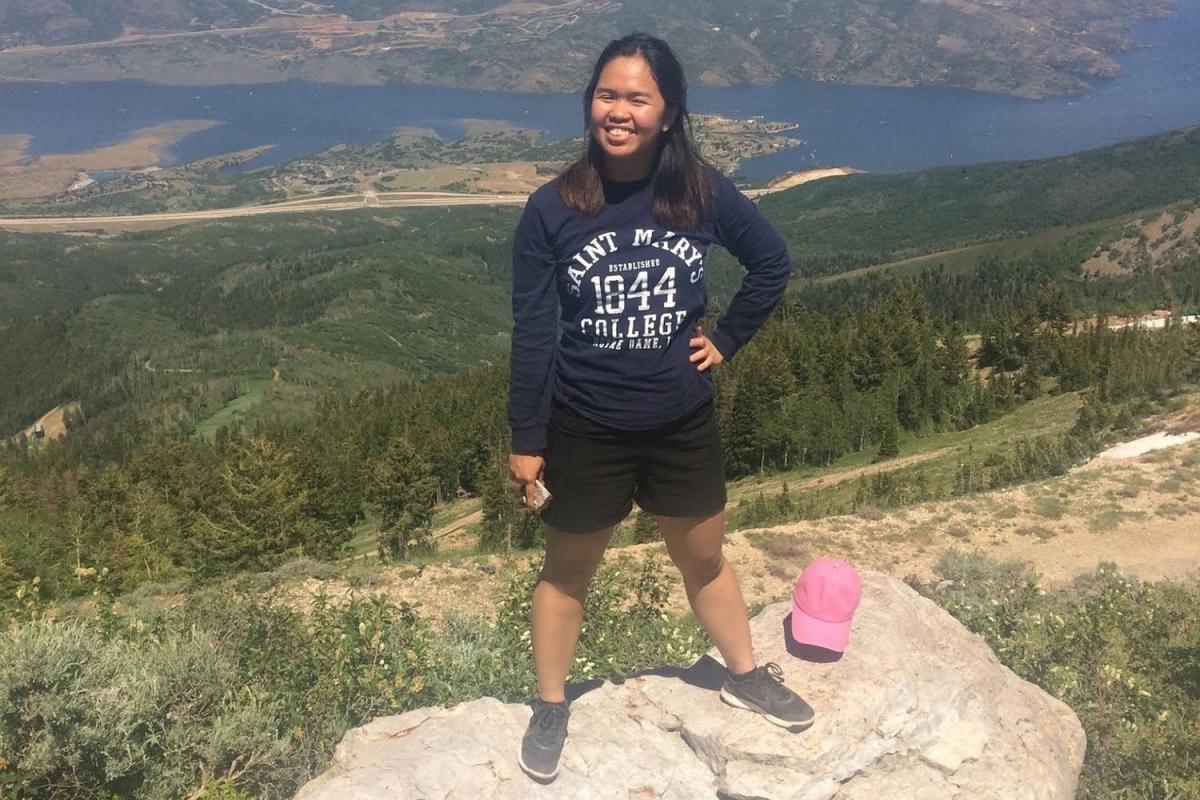 Nguyễn Nga (Jessy) '20
From: Bien Hoa City, Vietnam
Major: Environmental Studies
Minor: Psychology
"I love this supportive community. It is where I have made long-life friends and grown so much by the generous encouragement of my professors. I also love the beautiful campus. It's stunning in all four seasons. It is worth seeing this in person. Saint Mary's college is always my favorite. "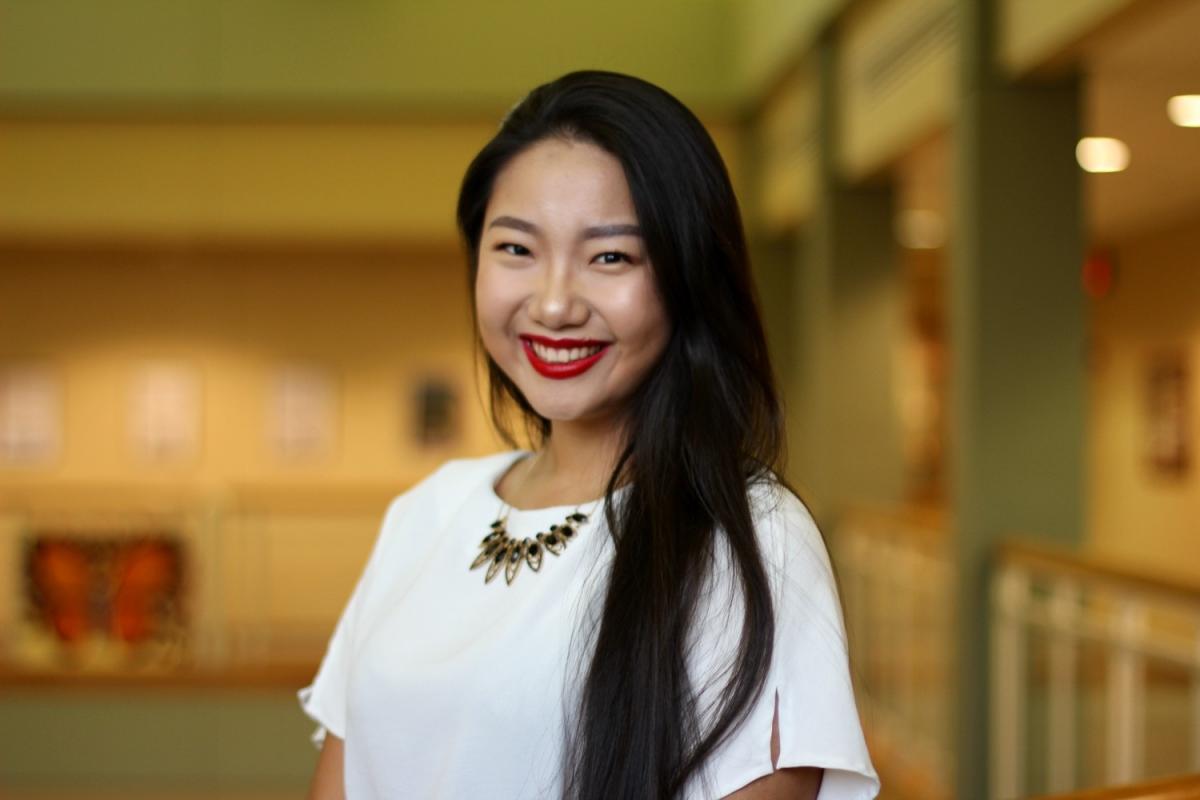 Yijie Ren '20
From: Hefei, China
Major: Global Studies with International Higher Education Administration Concentration
Minors: Math and Sociology
"Peer and faculty share a close and supportive relationship at Saint Mary's!"