Mary Gordon

Mary Gordon
"The Uses and Limits of Outrage: A Meditation on the Work of Francisco Goya, Czeslaw Milosz and Denise Levertov"
Click here for video of lecture
Tuesday, September 13, 2011 
O'Laughlin Auditorium
Saint Mary's College
About Mary Gordon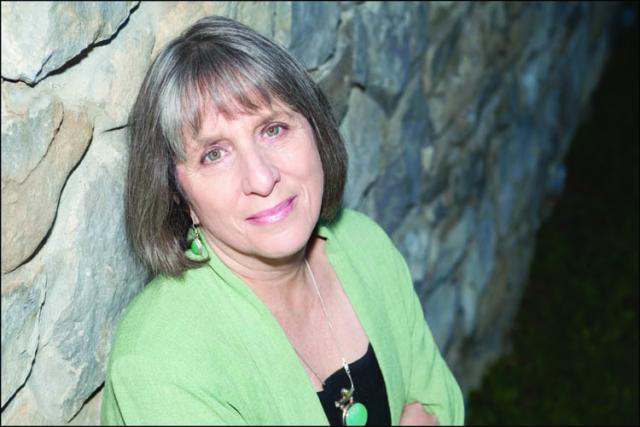 The nationally acclaimed and prolific author Mary Gordon is the Milicent C. McIntosh Professor in English and Writing at Barnard College. Her bestselling fiction includes Final Payments, The Company of Women, Men and Angels, The Other Side, Spending, Pearl, The Rest of Life and Temporary Shelter. Her nonfiction works include the memoirs The Shadow Man, Seeing Through Places, and Circling My Mother; the essay collection Good Boys and Dead Girls; a biography of Joan of Arc; and Reading Jesus: A Writer's Encounter with the Gospels. Among her many honors, she has won three O. Henry Awards for her short stories, a Guggenheim Fellowship, and the Janet Heidinger Kafka Prize. She was elected to the American Academy of Arts and Letters in 2007 and was named State Author of New York for 2008-2010. Her newest novel is The Love of My Youth.
About Her Lecture
How do artists and poets respond to the political catastrophes of tyranny and war? In her lecture, Mary Gordon uses the works of Goya and the modern poets Czes?aw Mi?osz and Denise Levertov in order to explore how religious imagination, culture, and gender shape the art of outrage.