Our 2022 Valedictorians
Saint Mary's College has named six valedictorians for the Class of 2022. The College's 175th Commencement will take place at noon on Saturday, May 14, on Le Mans Green.  
---
---
---
---
---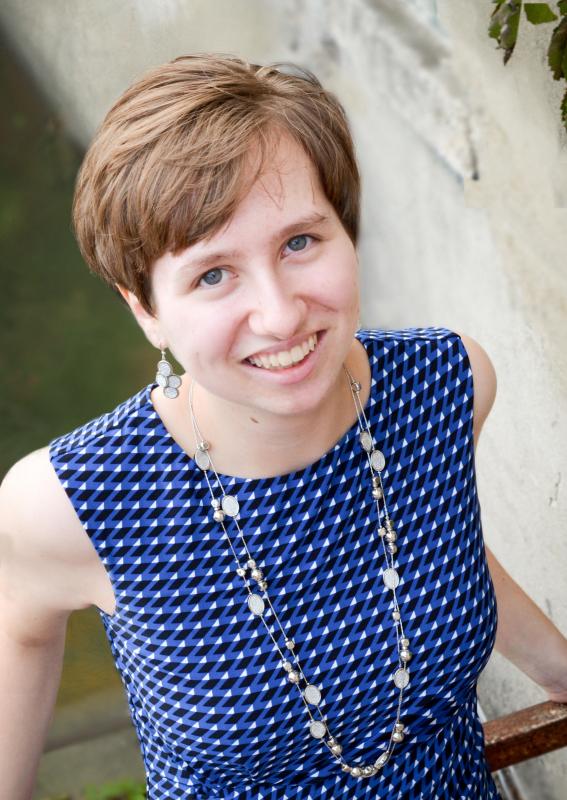 Emily Tobias, of Wheatfield, Ind., graduated in December of 2021 with bachelor of science in statistical and actuarial mathematics with a minor in computer science. While at Saint Mary's, Tobias worked as an IT helpdesk consultant on campus where she assisted faculty and staff with using technology. She also held several office positions in the Math and Computer Science Club, where she helped promote mathematics in the Saint Mary's community. Tobias loves to sing and was a member of both the Women's Choir and Chapel Choir while at Saint Mary's. In the summer of 2021, Tobias performed research remotely for Michigan State University's Computational Math, Science, & Engineering Department in which she analyzed how students at MSU think about functions when solving computational science problems. She also spent a summer interning at the Naval Surface Warfare Center in Crane, Ind., where she worked as a civil servant for the United States Navy. Tobias recently accepted a full-time position at Epic, a privately held healthcare software company in Wisconsin.