Kristine Anderson Trustey Student Wellness Program
The Saint Mary's College Wellness Program is designed for the student body and will help our students to develop a lifelong appreciation of one's mind, body, and spiritual, emotional and financial well-being through fitness offerings and developing healthy habits.
The goals of this program:
Create a better understanding of health and wellness on campus
Increase the capacity for the students to develop lifelong wellness
Make healthy lifestyle choices more appealing and socially accepted
Provide activities and programs that foster healthy lifestyle and introduce students to existing campus resources.
Educate our students on health and wellness through collaborative programming with other departments and organizations
About the program
The Kristine Anderson Trustey Student Wellness Program was made possible by Kristine Anderson Trustey, a 1986 alumna of Saint Mary's College, who has a passion for Wellness. She has made it a goal that the students of Saint Mary's College have access to wellness programming related to managing stress, anxiety, depression, and fostering a healthy lifesty
COVID-19 at Saint Mary's College
This is a very stressfull time in all our lives and can cause a lot of anxiety - especially with the cancellation of in-person classes for the semester, the cancellation of club sports, intramurals and of the varsity athletic programs. For more information on the coronavirus visit the CDC website. Look throughout the Wellness Program Website to find great resources for students during this time. Information about the changes on Saint Mary's College Campus click here. A Student Health and Wellness Document can be found here.
"The Most Successful People are those that are Good at Plan B" - James Yorke
Truth Initiative is a program that gives notice to the fact about tobacco use and the industry behind it. We engage individual and groups to make change in their communities and campuses with innovative ways to end tobacco use and join forces with collaborators who are committed to a tobacco-free future. Check out this Smoking Cessation Assistance Pamphlet to learn about ways to Stop smoking!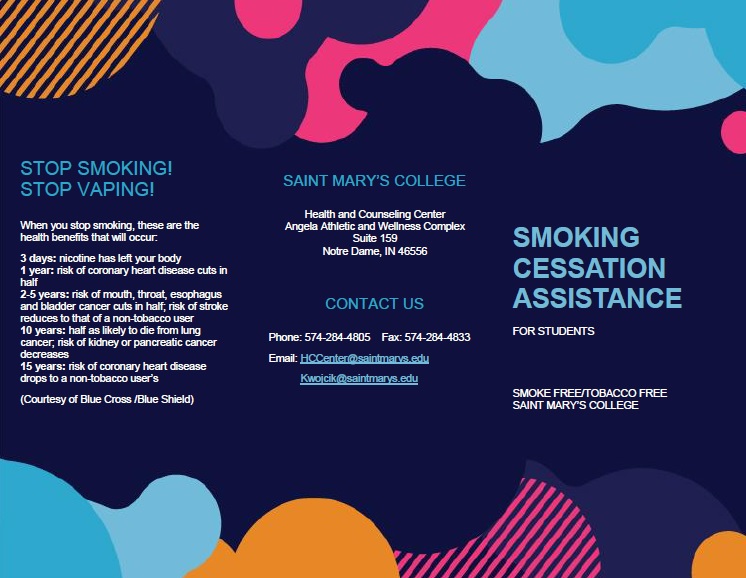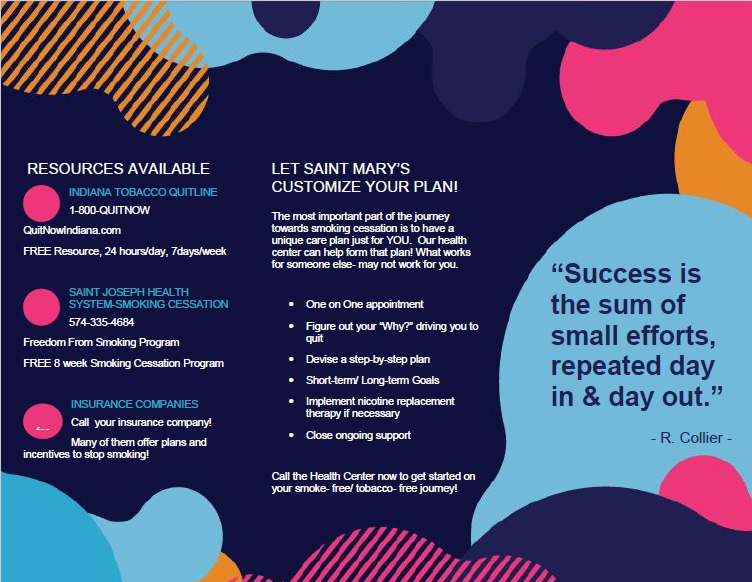 Events and Offerings 
The Wellness Program hosts a annual student health fair in the spring for our student body. This event partners with many on and off campus organizations and vendors to promote the health and wellness of Saint Mary's College students. This may range from help getting a tutor for a class to essential oils and even learning about campus safety and MUCH MORE! This year the Student  Health Fair was held on February 14 2020 from 10am-2pm in Angela Athletic & Wellness Complex. There was a Blood Drive through the South Bend Medical Foundation that joined us. The Blood Drive was open to all and started at 9am-2pm on Friday, Febraury 14. Keep checing for the tentative date for next year's fair!
Each semester the program hosts, Belles for Fitness, an exercise-incentive program that incorporates students, faculty and staff members to safely compete with each other. Team members logs their activity, and the winning team  receives a prize for all their physical activity!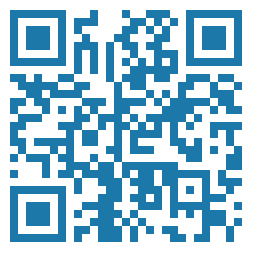 Like us to follow the Wellness Program on Facebook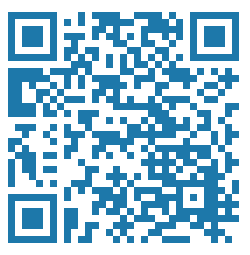 Follow the Wellness Program on Instagram
For more information or questions and concerns about the Kristine Anderson Trustey Wellness Program please contact Julie Schroeder-Biek at jsbiek@saintmarys.edu.