Belles Against Violence Office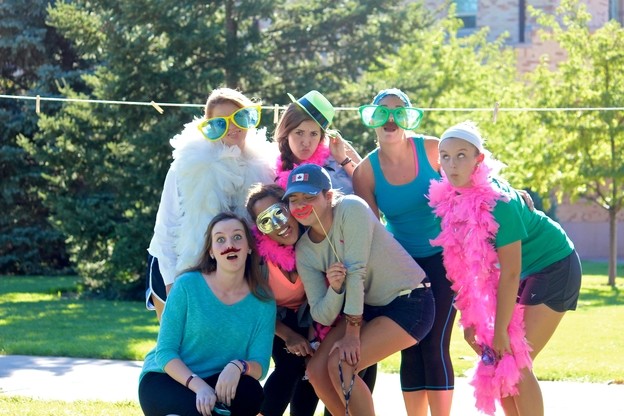 Preparation. Saint Mary's prepares you for life, not just a career.
The Belles Against Violence Office (BAVO) educates students about sexual assault, relationship violence, and stalking. These are real dangers in college life. That's why we empower our Belles through required programming for incoming Belles and their parents.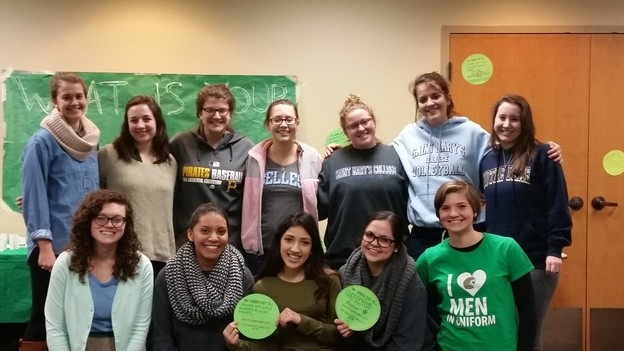 Learn:
What to look for in an unhealthy relationship.
Bystander intervention skills to protect your friends.
How to report a sexual assault; who can you talk to confidentially; and who can you talk to on the record.
Terms you may not have heard of, like Title IX, and how this federal law protects you in the case of sexual assault.
What survivor resources there are on campus and in the community.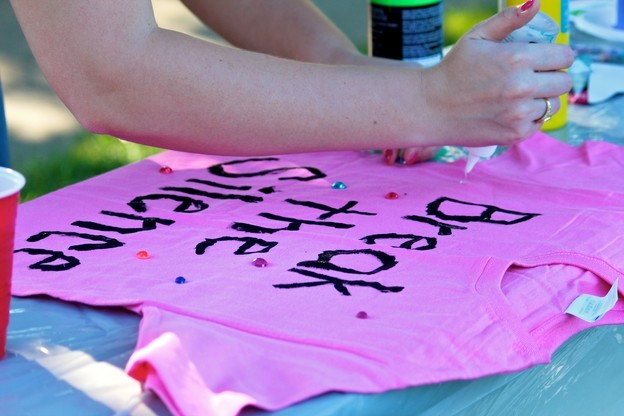 Get more involved
 
BAVO is not a one-and-done experience. There are BAVO-sponsored events year round.  You may want to do more with BAVO. Involved students develop transferable leadership skills, regardless of their career and vocational path. Galicia Guerrero '14, a former leader with the Student Advisory Committee, had a transformative experience.
"I developed the skills to communicate and advocate for needs within the Saint Mary's community. In collaboration with other women, it was an empowering experience to have the opportunity to both be challenged and employ innovation in our efforts to make a difference within the community."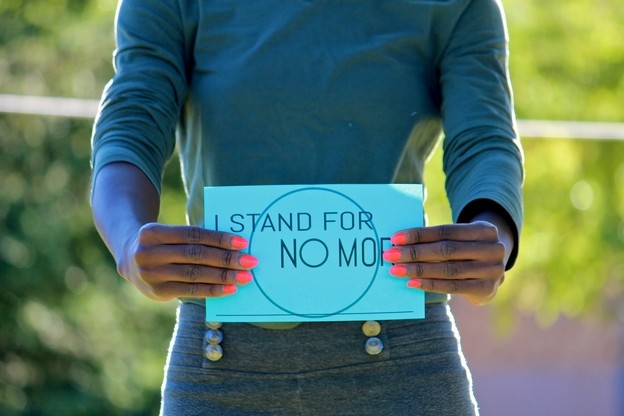 Find support
In addition to running programming, BAVO offers students confidential support and advocacy services.
See for yourself
Spend some time with BAVO and you'll see why the office serves as a national model for other colleges. You may find yourself sharing what BAVO taught you with your own family. Now that's preparation for life.
CURRENT STUDENTS SEEKING RESOURCES, SUPPORT, AND HELP, email Karen Johnson, Vice President for Student Affairs, at kjohnson@saintmarys.edu or call 574-284-4571.