Alice McDermott - Christian Culture Lecture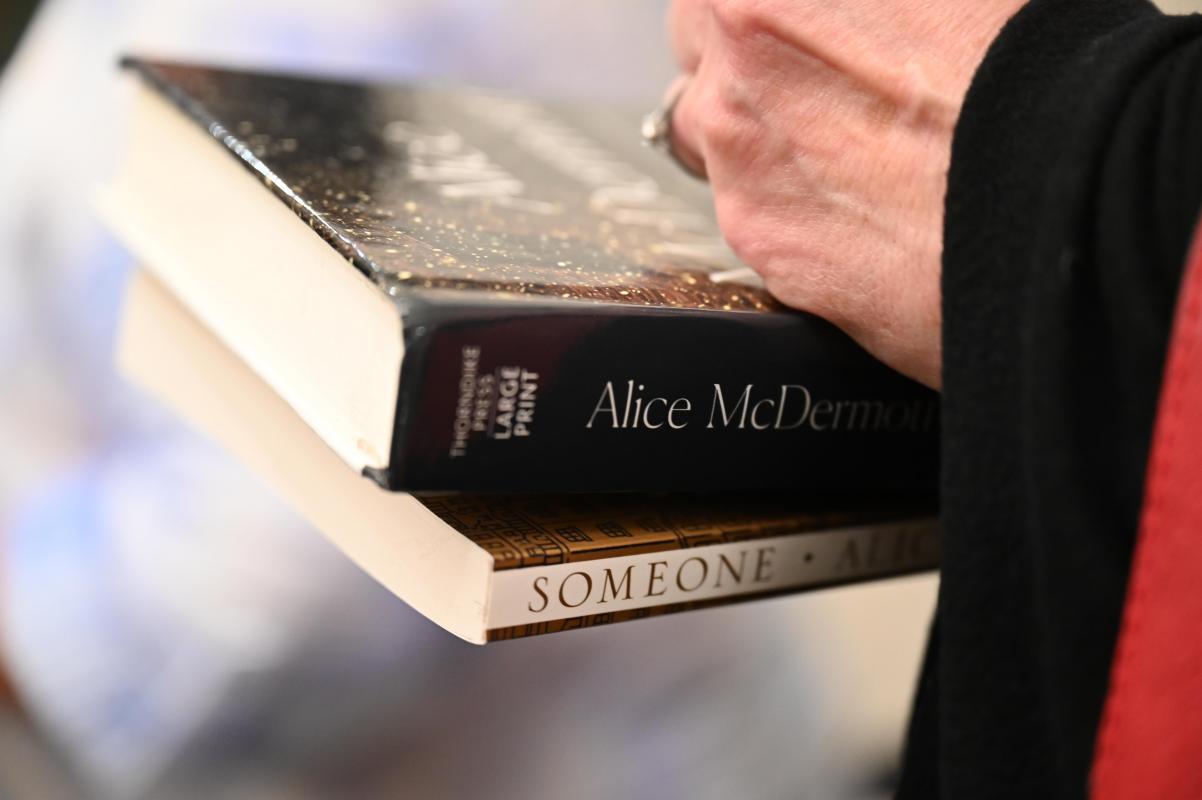 "I'm afraid I'm going to preach."
This is how Alice McDermott addressed the crowded O'Laughlin Auditorium on Sept. 19. McDermott, an award winning fiction author, was the 2019 Christian Culture Lecturer.
"My friend told me, 'well, we can't preach at Mass, so you might as well preach at Saint Mary's." Read more here.