The Saint Mary's Ring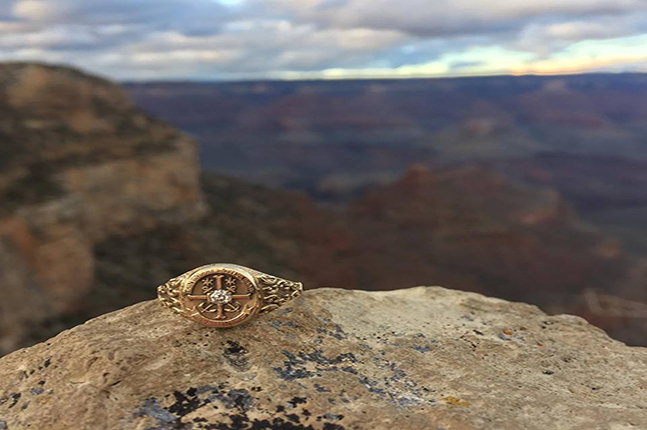 Alumnae know the significance of the Saint Mary's ring. It is so much more than a piece of jewelry. The ring unites women in airports and foreign cities, in the grocery store and in job interviews, because it is a symbol of pledge to the place that helped shape us into the women we are. Listen to Jennifer Vosters '16 perform her spoken word poem, With this Ring 
A poet, an actress, a lifelong learner, Vosters was interviewed by the Milwaukee Independent about her creative work and love of Shakespeare. Read the story here.
---
A Student's Perspective - An Evening with Sutton Foster
Stephanie Johnson '19 was among the students who attended a master class taught by this year's Margaret Hill Visiting Artist Sutton Foster in February. Johnson is a theatre major and great admirer of Foster's work. She shared with Courier what the experience meant to her. Read the Q&A here.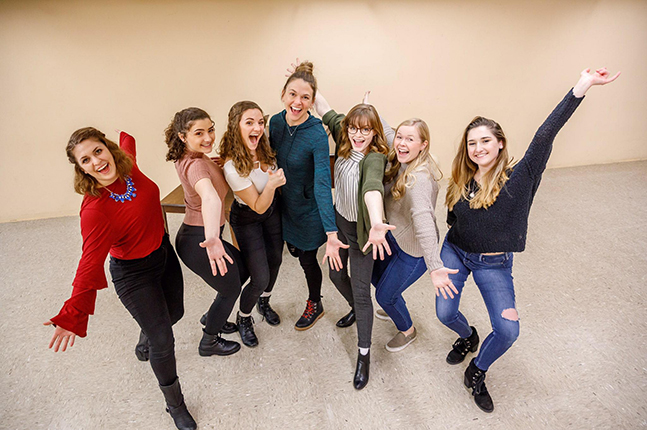 ---
Celebrating 175 Years
We have been celebrating the 175th anniversary, which we kicked off in January on the feast day of Blessed Basil Moreau. We have reflected on our history, our spirituality, and our rich intellectual life. Nearly halfway through the year, we still invite you to submit your portraits, share your memories, and join us on campus during our special year. 
---
Reunion 2019
The 4s and the 9s will celebrate their Reunion this summer! Join us this summer to reconnect with classmates and enjoy the beauty of campus. There is much to enjoy, especially as this year the Department of Athletics will induct five individuals and two teams into the Athletics Hall of Fame.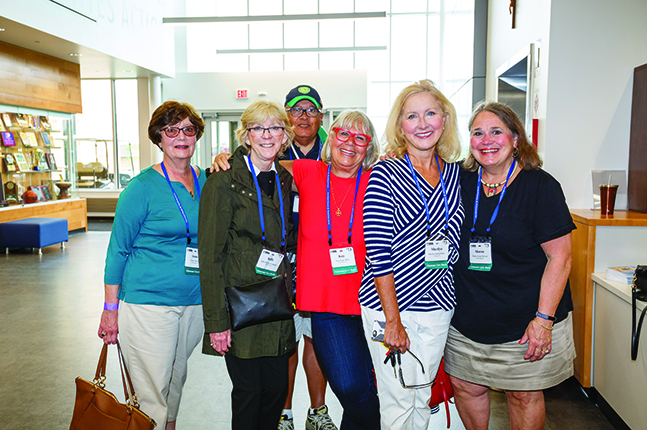 ---