Creating the Cultural Archive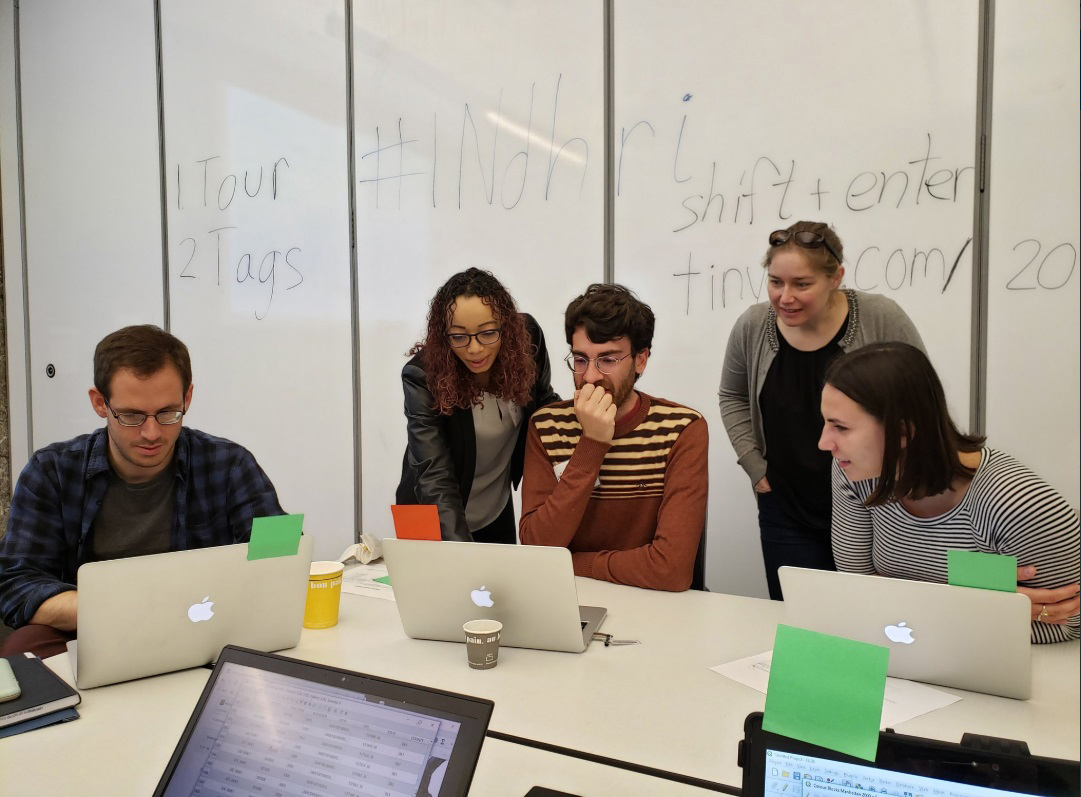 The humanities describe the study of how people process and document the human experience and are some of the oldest academic disciplines. Since humans have been able, we have used philosophy, literature, religion, art, music, history and language to understand and record our world. Now those ancient traditions meet the technological and digital age. In addition to offering courses about applied humanities in the workplace, this May the College hosted the first Digital Humanities Research Institute in collaboration with the University of Notre Dame. Funded by a grant, participants of DHRI were faculty and instructors from colleges and universities across the country.
Kaitlin Emmett '20 was among the students who signed up for the four-day Indiana Digital Humanities Research Institute workshop held on Saint Mary's campus. She shared her perspective with Courier. Read here.
---
Celebrating the Class of 2019
We celebrated the College's 172nd Commencement on the beautiful lawn in front of Le Mans Hall. With three valedictorians, 343 undergraduate and 36 graduate students together to celebrate their crowning achievement in the 175th year of the College's founding.
Speakers & Honorees
Our Valedictorians
More Commencement Photos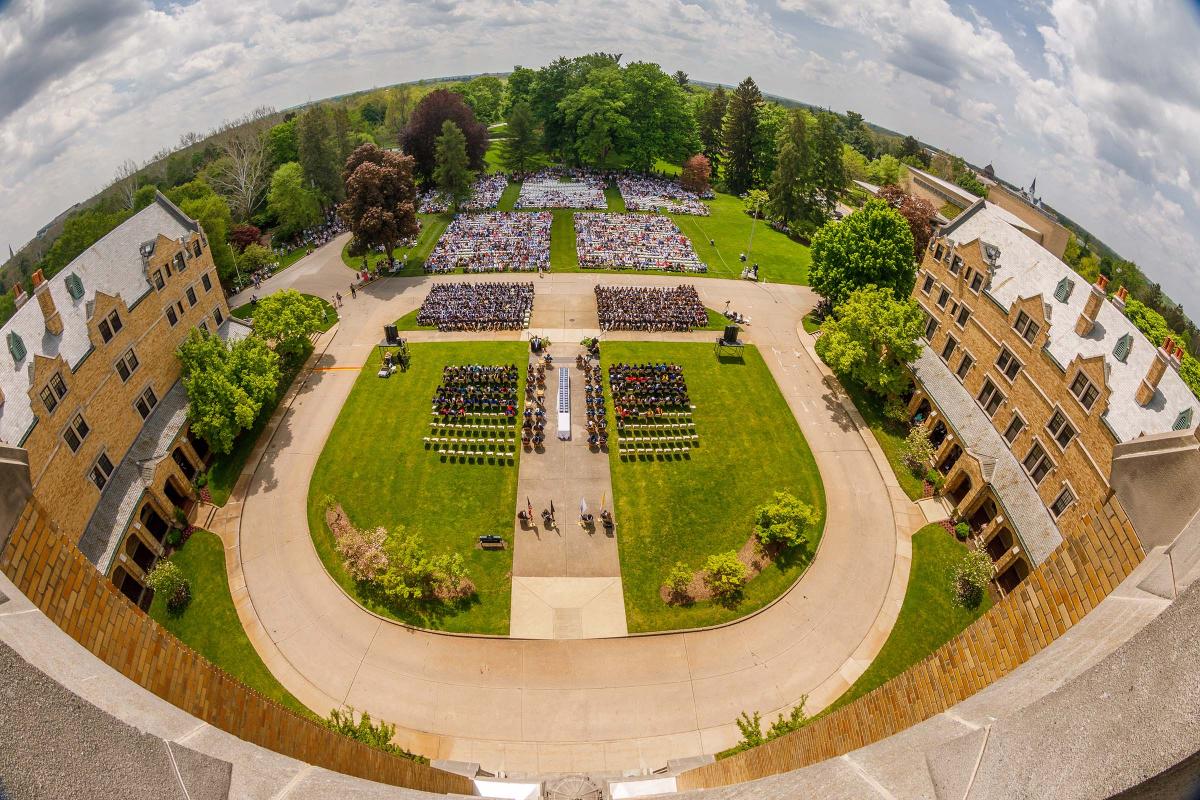 ---