Landscapes of The Spirit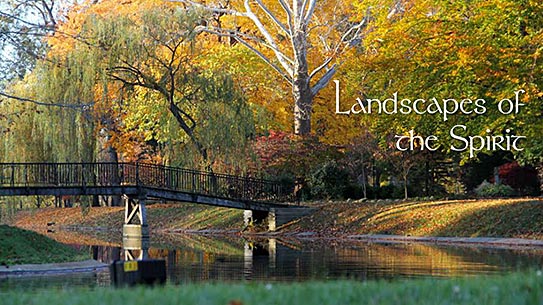 President Jan Cervelli continues her listening tour as she prepares for strategic planning with an initiative called Landscapes of the Spirit. The project brings alumnae voices together into a virtual community that answers the question:
How does a Catholic, Holy Cross education from Saint Mary's College form students as liberally educated women with keen self-knowledge, lively imagination, lifelong intellectual and cultural interests, and the ability to make socially responsible choices about the future?
Have you shared your story yet?