Humanistic Studies Progam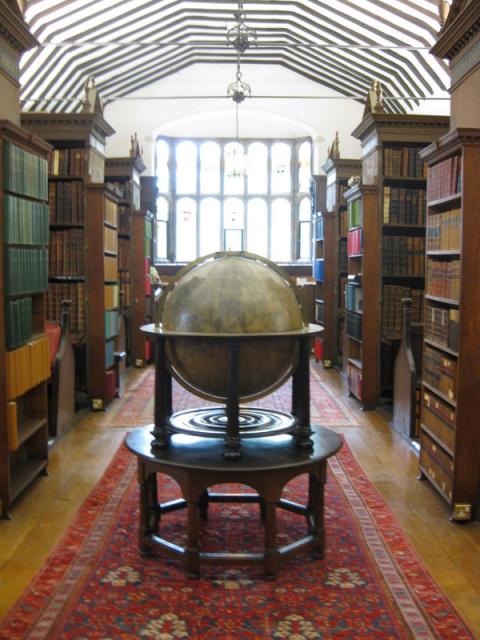 Humanistic Studies, or HUST as it is often called, is an exciting, interdisciplinary program that invites students to think across traditional departmental lines. Throughout the four-semester program of study, students examine the literature, history, and art of western culture as an integrated whole, from ancient Greece and Rome to the present. In other words, as a Humanistic Studies major or minor, you don't have to choose: HUST offers you the chance to do it all.
Founded as the Christian Culture Program in 1956, it features a "great books" program and pays special attention to the role played by Christianity, by women, and by non-western cultures in the making of western civilization. Whether a student majors in Humanistic Studies or takes a course to satisfy a Sophia Requirement, she enjoys lively dialogue with her professors, her classmates, and a rich diversity of cultural artifacts. She is also encouraged to study abroad; we have scholarships for HUST majors and minors to help make this travel experience possible.
For a closer look at Humanistic Studies, including recent photos, links, and upcoming events, please visit the HUST blog: http://hustsmc.blogspot.com.
Angel Creek, memoir by Professor Emerita, Gail Mandell

The Christian Culture Lecture, one of the department's premier programs, provides the opportunity for students, faculty, and the larger public to experience a preeminent humanities scholar exploring some aspect of the Christian dimension of western culture. The series showcases Saint Mary's and the Humanistic Studies Program as centers of excellence in the liberal arts.