REMINDER! Get Books Delivered from ND, Holy Cross, and Bethel!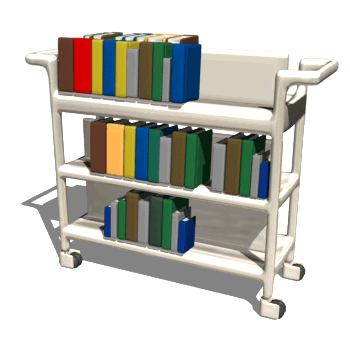 Have you ever found a book in our catalog that's at Notre Dame, Bethel, or Holy Cross, but you lacked the time or transportation to get there?  Thanks to our new enhanced local borrowing service, your books can be
delivered to Saint Mary's with just a click of a mouse button!  Here's a short (one minute) VIDEO showing you just how it works.  When you've finished with the book, return it in our campus book drop, just as you would with a book from our own library.  Easy!  Let us know if you have any questions or comments about this great new service.