Writing Center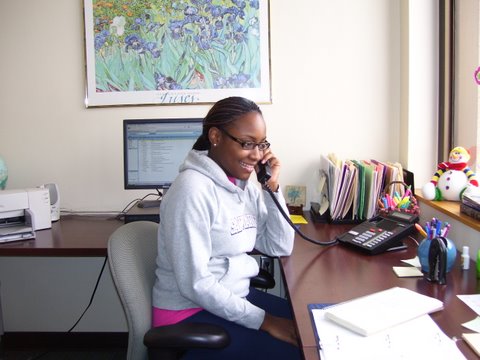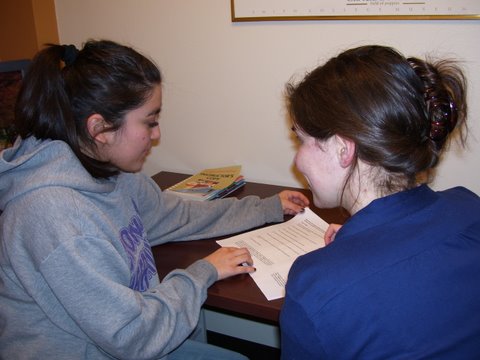 Excellent writing and communication skills are two attributes of a liberal arts education, and our writing proficiency program and senior comprehensive component demonstrate those strengths.
Another strength of the Saint Mary's experience is support.
We offer writing support for all stages and skills in our Writing Center, where you can work on:
Establishing a thesis
Focusing your argument
Creating cohesive paragraphs
Proving your points
Grammar and punctuation
Drop in at 103A Madeleva, the third floor of Cushwa-Leighton Library, or call (574) 284-4710 to make an appointment.
Our hours are:
Sunday
6–10 p.m. 
Monday–Thursday
1–5 p.m. & 6–10 p.m.
Friday 10 a.m.–12 p.m.
10:00 a.m.–12:00 p.m.