Invest in a Lifetime of Civic Engagement
Want to make the world a better place? This six-day residential summer program is designed for girls who want to learn how to speak up and be heard. Here, participants will learn the building blocks for constructive dialogue by practicing how to engage with those with different views. Participants will also develop skills for participation in democracy, developing their own action plan to address an issue of concern in your local community. Participants will work closely with Saint Mary's College students and professors as they experience life on campus, engage in hands-on learning, develop valuable pre-college academic skills, and have fun building relationships with their peers. 
This emphasis on engagement at the local level will give participants valuable, real-world skills for participating in democracy while addressing the overwhelming sense of frustration and polarization that can exist in national politics. 
Throughout the week you will:
Practice engaging in constructive dialogue with others who have different views
Develop skills necessary to be active in democracy
Visit non-profits and businesses run by women who are contributing to their communities
Get a headstart on earning college credit 
Upon completion of the program, participants will receive one hour of elective college credit from Saint Mary's College!
2024 Camp Information
Dialogue and Democracy Summer Institute
For girls entering grades 9-12 as of September 2024
Dates: July 21-26
Cost: $449
Scholarships Available - Apply Now
$50 Early Bird Discount Available Until March 31st
Interested in learning more about the Dialogue and Democracy Summer Institute? Fill out our Interest Form!
Questions?
We know how important choosing a summer camp is for you and because of this, we are here to answer any questions that you have!
Call: (574) 284-4778
Email: camps@saintmarys.edu
Check us out on Facebook and Instagram!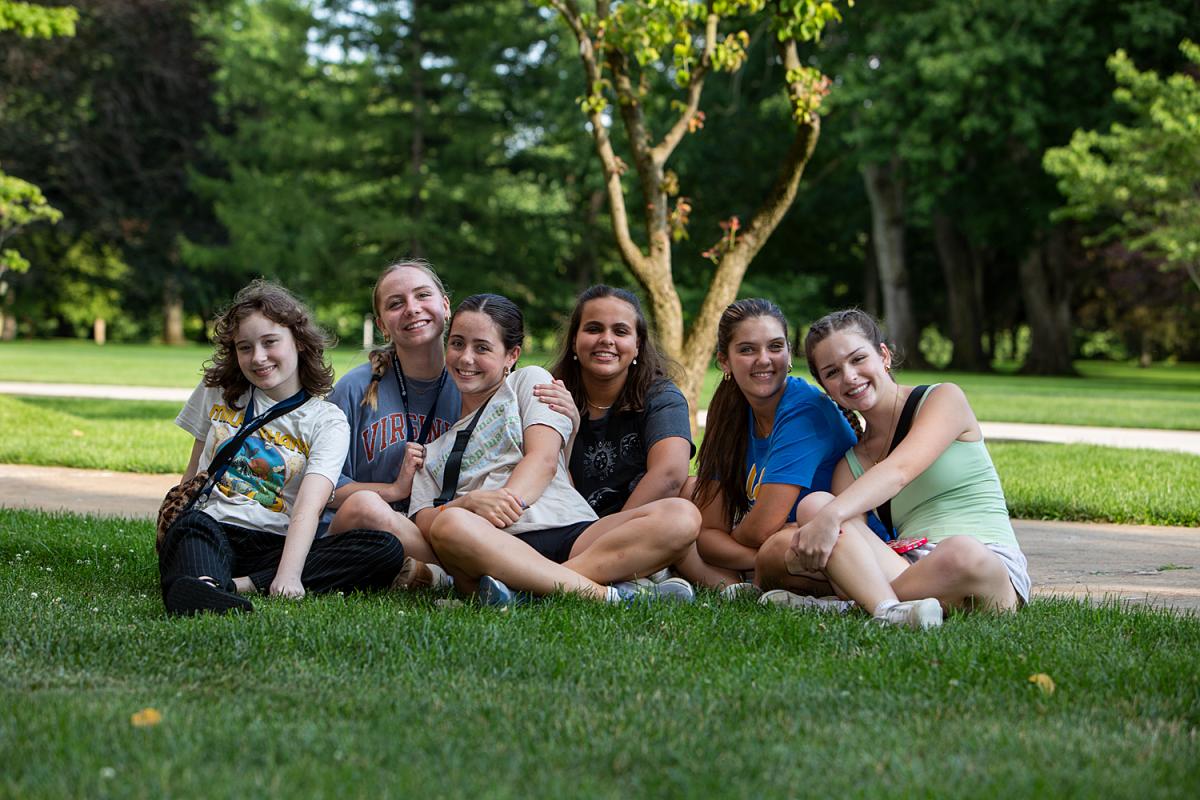 The Dialogue and Democracy Academic Institute is supported by the John and Frank Sparacio Charitable Foundation.