Department of Modern Languages & Cultures
A New Way to See the World
Do you dream about studying abroad, traveling the world, or even working overseas? Make all those goals possible through language skills that allow deeper access and understanding to other cultures. Learning a foreign language at Saint Mary's is an immersive experience in which you come to appreciate another culture's history, literature, current events, music, art, and gender dynamics while you study a language.
85%

of modern language majors study abroad

↑Income

bilingual employees can earn 5–20% more

95%

of graduates get degrees in just four years
A World of Opportunity
Research shows that bilingual employees can earn as much as 20 percent more than their coworkers AND have greater opportunities for travel and career advancement. Learning a language opens up opportunities and increases your marketability in almost any field: export/import in Shanghai, Dubai, or Buenos Aires; teaching English as a second language (ESL) in Europe; the fashion industry in Milan or Paris; interpreting at the U.N.; joining the US Foreign Service; working with refugees in Berlin or with an NGO in the Congo; or even joining Doctors Without Borders.
What language do you want to master?
Language Learning Center (LLC)
Located at 118 Spes Unica, the Language Learning Center (LLC) houses a wealth of resources to provide students of modern languages with extra practice in their studies. With a generous grant from the Charles E. Culpeper Foundation in 1988 and the continuing support of Saint Mary's College, the LLC is continuously updated to offer students state-of-the-art audio, visual, and computer equipment and supporting materials to bring foreign languages alive.
Additionally, the LLC offers tutoring sessions and supports Modern Language Faculty by providing classroom equipment, educational materials, and technology support. Hours of operation: Monday through Friday 8 am- 4 pm (*note- a tutoring session may be scheduled outside this timeline depending on tutor availability). The LLC follows the Saint Mary's College academic calendar. Language Learning Lab Phone 284-4807.
When Studying Abroad Changes Your Life
Upcoming Events
Double Your Potential
Languages are a fantastic major or minor to add to your chosen field. They pair perfectly with a bachelor's degree in business, degrees in international and global studies, political science, pre-law tracks, and nearly anything else. We also have options for students who want to expand their options in education to become ESL and/or bilingual teachers. Check out some of the links below.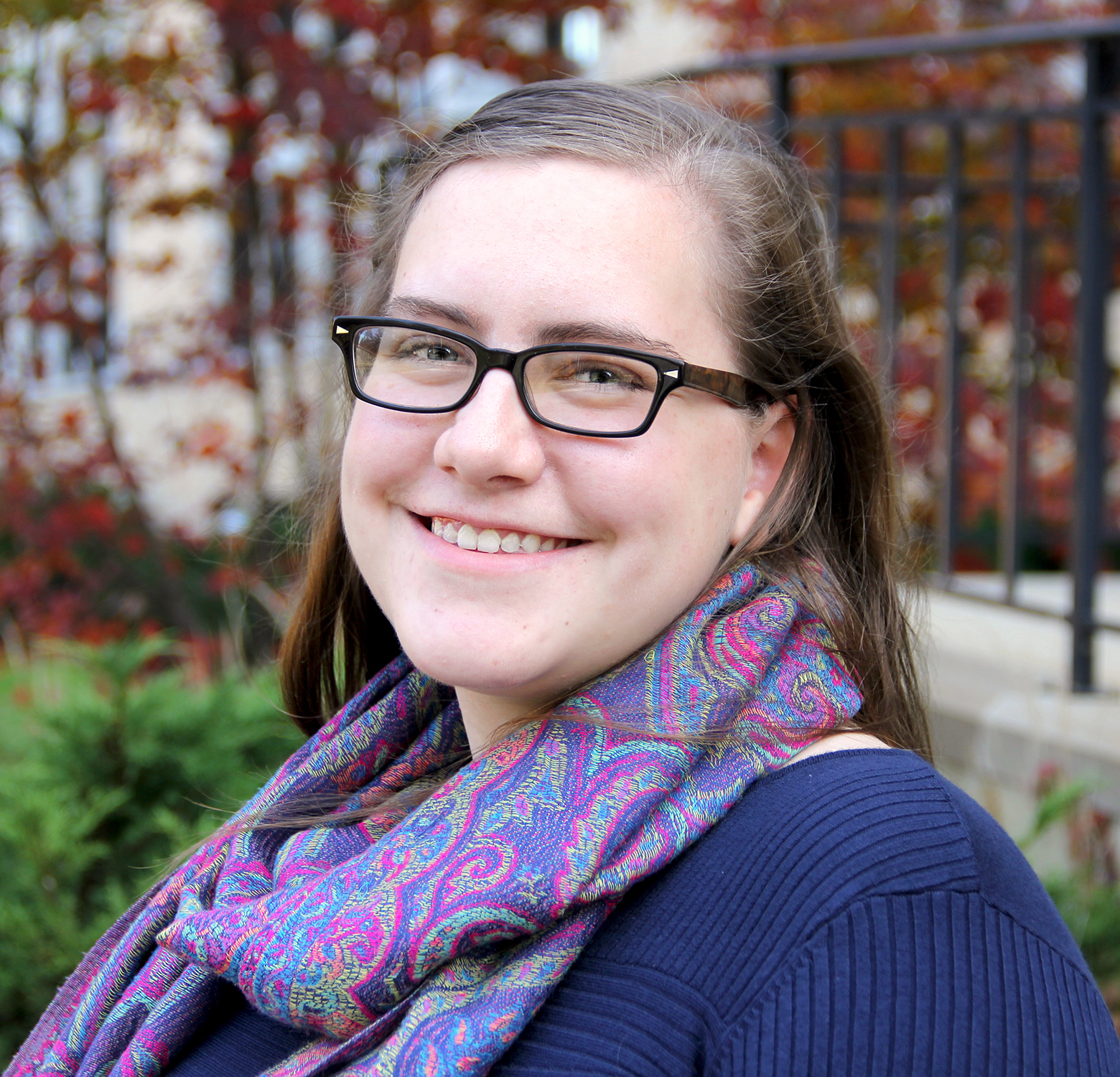 "I love to travel and see the world. Saint Mary's has given me those opportunities."

– Helen Kovach '17