Embody: Beauty, Justice, and Faith in Action
Created. Beloved. Called. Responding.
Join a community of high school girls who share your values. On the beautiful campus of Saint Mary's College, you'll explore beauty and justice through activities and studying theology. You'll stay in a historic residence hall, eat in the dining hall, and learn from College professors, as well as Saint Mary's students who will serve as mentors.
Join us...
Spring Break Beauty Immersion
April 6-7, 2018
OR
2018 Summer Session
July 8-13 or July 15-20
Apply Now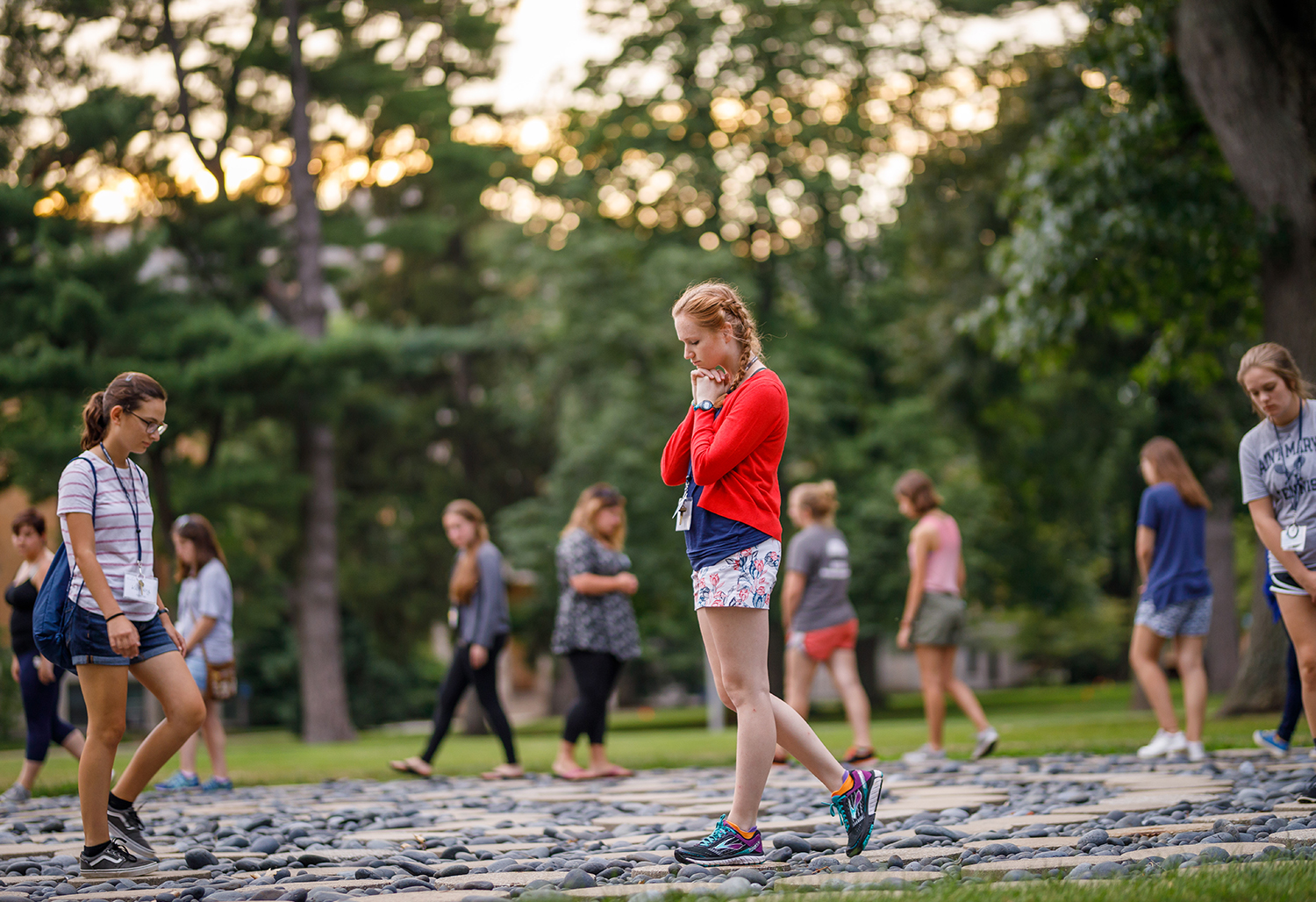 EMBODY Summer Theological Institute
Embody: Beauty, Justice and Faith in Action is supported by a grant by the Lilly Endowment, Inc.